Those 70's Blaxploitation film era action sheroes and heroes of the large screen were superbad to the bone! Many of the movies were not crème de la crème productions, but they promoted a newfound sense of Black empowerment and struck a real chord with African-American moviegoers.
By 1976, there were at least 200 films of the Blaxploitation genre, most with an underlying element of gratuitous violence coupled with a Black-vs-white dichotomy. Many Blaxploitation era stars came out of these cliché-ridden, low-budget films that were hugely celebrated like Pam Grier, Fred Williamson, Richard Roundtree, and Tamara Dobson.
There was also one consistent theme amongst all of these 70's films; they were scored by stellar musical talents like James Brown, Curtis Mayfield, and Issac Hayes.
It was also around the mid-seventies that Hollywood began to feel pressure from groups like the NAACP that objected to the depicted stereotypes in the films. The groups felt that the movies only reinforced white prejudices against Black people and highlighted the crime-action-ghetto formulas that civil rights leaders had fought so hard to try and eradicate.
By the late 70's the Blaxploitation boom was a bust with many Black actors winding up on the unemployment line again.
Where are many of our Blaxploitation-era stars now?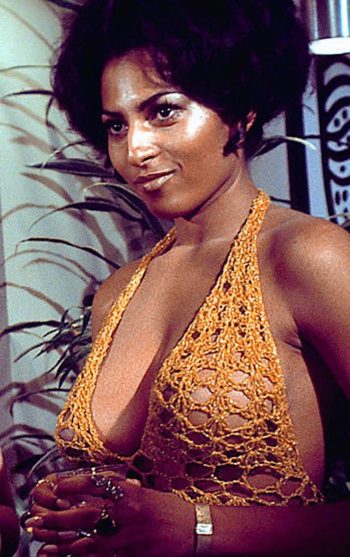 Pam Grier was every Blackman's heartthrob–beautiful, talented and tough. Pam, the reigning queen of Blaxploitation films starred in such memorable classics as Coffy, Foxy Brown, Sheba Baby and Friday Foster. In 1997, Pam returned to the big screen in Quentin Tarantino's Jackie Brown. Still beautiful and hard at work, Pam has appeared on television shows like Showtime's The L Word and Law & Order: Special Victim's Unit. Most recently, the now 69-year-old appeared as Grandma on the NBC-TV hit show This is Us.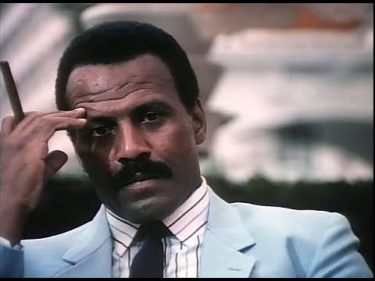 Fred Williamson was just all kinds of sexy. The mega-macho, cigar-puffing actor starred in such action films as Black Caesar, Three the Hard Way and Hammer. Fred, now 80, is still sexy as ever and continues to work appearing most recently on BET's drama, Being Mary Jane. He also hosts his yearly Fred "the Hammer" Williamson Celebrity Invitational Golf Tournament in Palm Springs to benefit the Wounded Warrior Project for members of the armed forces who were severely injured.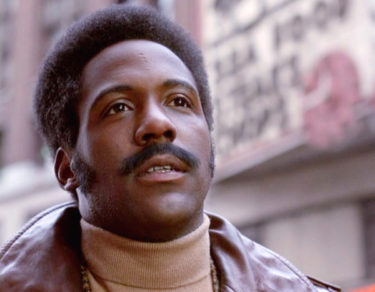 Richard Roundtree was sexy to the 10th power! The man who made leather a must-have item by all starred in the Shaft trilogy—Shaft, Shaft's Big Score and Shaft in Africa. As of late, the 76-year-old Cat Daddy was a cast regular on BET's Being Mary Jane.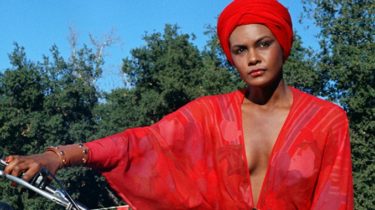 Tamara Dobson was statuesque, 6'2" and beautiful. She could kick butt like no other with her martial arts skills. Tamara who entered acting from the modeling world starred in Cleopatra Jones, Cleopatra Jones and the Casino of Gold and Norman…Is that You? Sadly, Tamara, who never married nor had children, passed away in 2006 from pneumonia complications and multiple sclerosis; she was 59.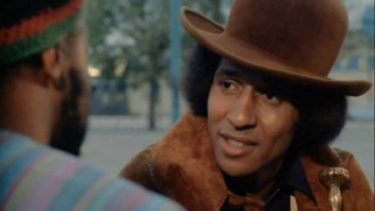 Max Julien was just hot! He played the unforgettable Goldie in the film The Mack. Even though Julien went on to star in such films as Thomasine & Bushrod and appeared in numerous TV shows through 2005, it seems he is no longer acting in front of the camera. Now 73, he and his actress wife, Arabella are involved in film and television project development.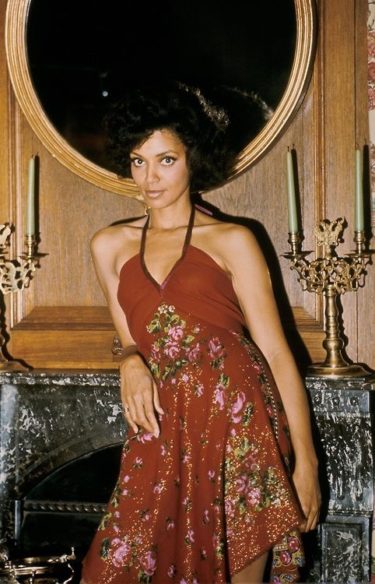 Vonetta McGee was beautiful and classy. She was best known for her roles in Melinda, Blacula, Shaft in Africa and co-starred with her then live-in love Max Julien in Thomasine & Bushrod. McGee's final film role was in 2007 as Georgia in Black August. In 1987, Vonetta married the handsome actor Carl Lumbly and they had a son. She passed away in 2010 at age 65 from cardiac arrest.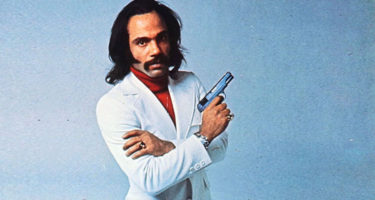 Ron O'Neal was fine and had beautiful locks! Ron catapulted to fame after starring as Youngblood Priest in the film Super Fly. The film became a cult hit and he went on to do a sequel, Super Fly T.N.T. Ron's last acting role was in 2002 in the film On the Edge. He passed away after a four-year battle with pancreatic cancer at age 66.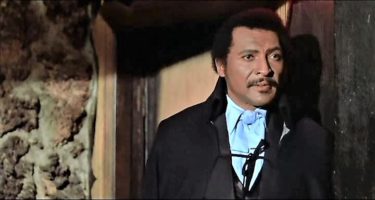 William Marshall was a vampire that every woman wanted to get bitten by after playing the lead in the film Blacula. Handsome, debonair, William had a deep bass and commanding voice that could make any woman swoon. The former opera singer also starred in the sequel Scream Blacula Scream. Williams' final film role was in 1996 but he went on to teach acting at various universities. He was 78 when passed away in 2003 from Alzheimer's and diabetes complications.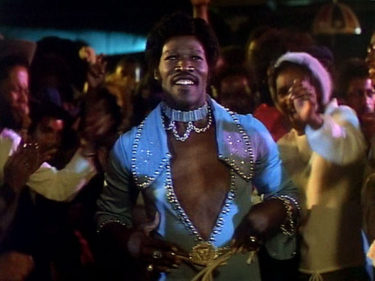 Rudy Ray Moore was none other than Dolemite! He continued the legend of Dolemite, a pimp, and produced documentaries like The Dolemite Explosion (2002). He is credited as having had a major influence on many rap stars like Snoop Dogg. In 2008, the forever bachelor, Rudy, passed away from diabetes complications; he was 81.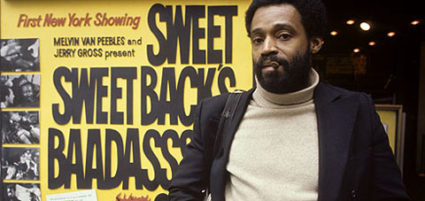 Melvin Van Peebles is in a sense, the father of the Blaxploitation film era with his film Sweet Sweetback's Baadasssss Song. Melvin not only starred in the 1971 X-rated film but directed, scripted and edited it. He also wrote the score and promoted the groundbreaker that grossed a whopping $10 million. Melvin went on to become an options trader, author, musician, visual artist and all while continuing to act in film, television and on stage. He appeared in a short film in 2017 and at 86-years-young is nowhere near retiring.