Empower, Inspire, Inform
We appreciate how far we've come, how we got here, and what we've achieved along the way!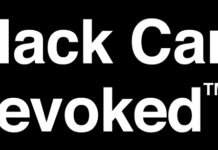 There are some Black folks who are downright a discredit to the race--embarrassing, shameful, pathetic. That's right, I said it! They bolt from our...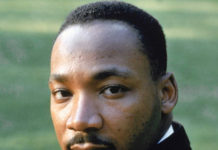 It is Black history month, a time for heralding the contributions and achievements made by African Americans in this country. One of our most...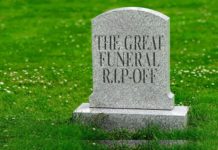 Facing the death of a loved one is heartbreaking, to say the least. What compounds the grieving period, even more, is having to plan...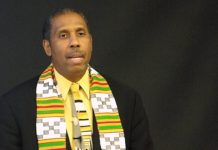 Scholar, noted author, social justice activist, lecturer, and publisher, Jawanza Kunjufu, Ph.D., is the author of over 40 books including such highly-acclaimed and controversial...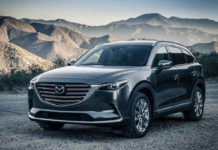 Once-upon-a-time the Mazda CX-9 was not a head turner. Its design was pretty generic; it had that real practical look. Nope, it was not...