No one would argue this, Grammy Award-winning jazz vocalist Nancy Wilson was a class act all the way. The beautiful song stylist died on December 13th peacefully at her home in Pioneertown, California after a long illness; she was 81-years-young.
Nancy always kept it elegant throughout her six decades-long career, and we loved watching her perform as she sang with such grace and confidence. The icon's extraordinary artistry and powerful vocals, along with her striking visual performing talents, left us always wanting more.
We will miss you Ms.Wilson, but your legendary musical contributions live on! Here are 15 things you might not know about the iconic Nancy Wilson: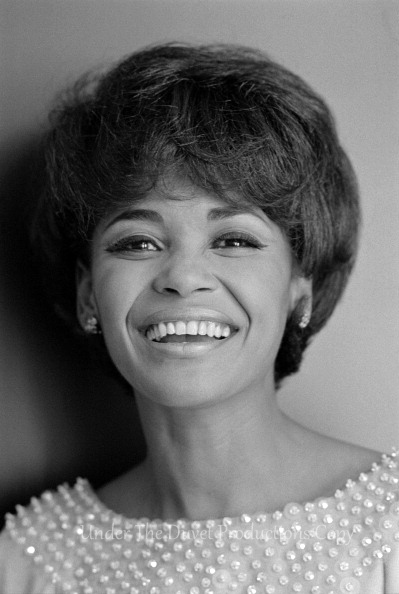 Nancy recorded over 50 albums, two a year for Capitol Records up until 1970.  She had later recorded an album for them in 2007.  Back-in-the-day ('60s), it took only three days to record an album.
In the span of Nancy's career, she received 20 Grammy Award nominations and won three.
A natural born singer, Nancy never received vocal training at all.  She taught herself how to sing by listening to the vocal stylings of such performers as Billy Eckstine, Dinah Washington, and Nat King Cole.
The mannerisms/expressions that Nancy used as she sang came from years of performing on stage and in front of TV cameras.  She felt that her audiences wanted to see a song being performed.
Performing in smaller venues was Nancy's preference.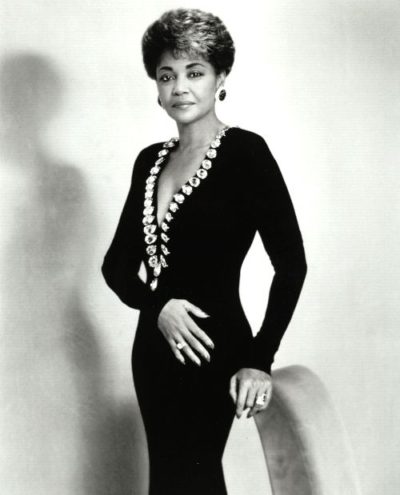 Learning how to read music was a skill Nancy never acquired.
Imagine hearing Nancy's voice as a phone operator!  She worked as one in New York City while working to get her career on track.
Nancy never listened to her Capitol recordings later in life because she felt the music was all in her head and in her body.
When the Civil Rights Movement of the '60s was in full swing, Nancy was there front and center. Ironically, she claimed to have never experienced racism growing up in southern Ohio. Taking a political stand against the injustices of racism meant the world to Nancy, and she was willing to put her career on the line to do so. In September 2005, Nancy was inducted into the International Civil Rights Walk of Fame at the 

Martin Luther King Jr.

National Historic Site because she was a significant figure in the Civil Rights Movement.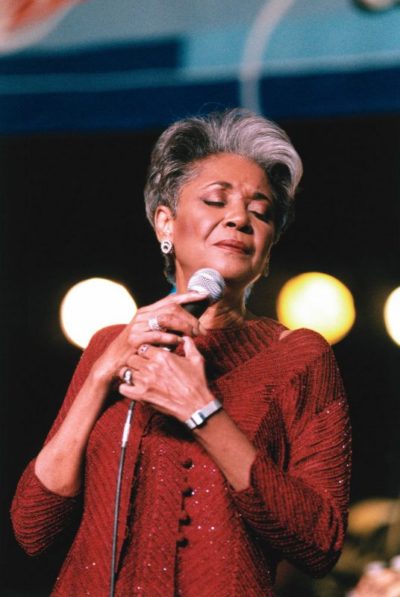 Staying at home and being a wife and mother was Nancy's preference when she was not working.
Nancy and her four sisters married reverends.
In addition to singing, Nancy acted on the small and big screen.  She did episodic TV on such shows as Hawaii Five-O, The Parkers, Room 222 and The Cosby Show. She acted in such films as The Killers, The Meteor Man and The Naked Brothers Band:  The Movie.
In 1998, Nancy lost both of her parents that year.
Nancy was a member of Delta Sigma Theta sorority.
There is a street named after Nancy in her hometown of Chillicothe, Ohio.