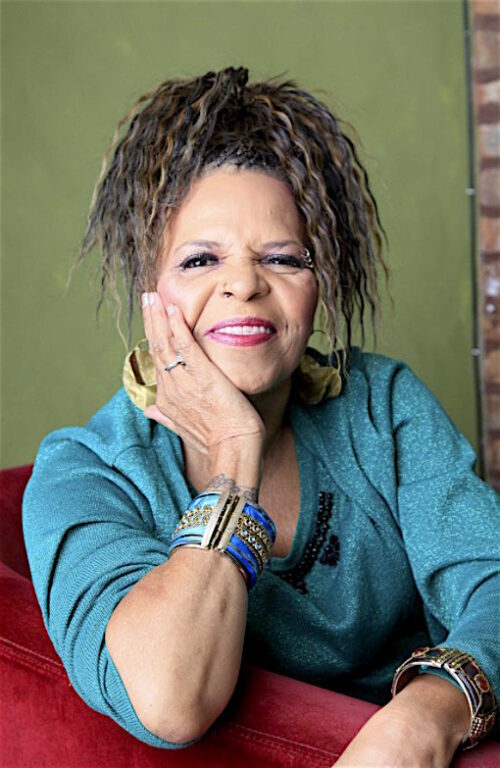 Magic (for Ntozake Shange)
listen with
undivided attention
and empathy
to her voice
a black lady's song
from girl to woman
throughout her
journey of discovery
getting to know
herself
where little black girls
with pigtails adorned
with bright colored barrettes
double dutch and hopscotch
on asphalt, summer streets
learning to love
herself
where young, black adolescents
bare their souls
on composition notebooks
and sketch pads
seeking understanding
in a misunderstood world
recognizing
God's ferocity inside
herself
where brown-eyed, black adults
channel their ancestors' spirits
and express themselves
with a dancer's rhythm
to the universe's beat
because art is
everything she is
everything she does
to make something
something special
to call her own.
Copyright © 2019 by Bill Holmes.
All rights reserved.
Bill Holmes is the author of the full-length poetry book Straight From My Heart, the spoken word CD, The Air I Breathe, and the ESSENCE bestselling fiction novel One Love. Bill's work has been featured in the Philadelphia Tribune, ESSENCE, African Voices, and the anthologies Journey Into My Brother's Soul, Erogenous Zone: A Sexual Voyage, and Step Up To The Mic: A Poetic Explosion. Bill is the founder of the creative-writing course Write Here! Write Now! which he taught for five years at Temple University through the grassroots, non-profit organization PASCEP.