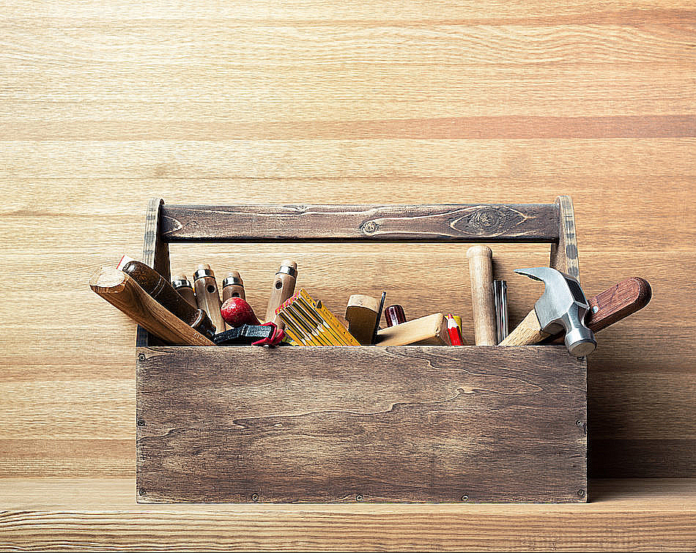 Financial decisions can have a big impact on your future and the future of your loved ones. Good financial decisions you make on your own can save thousands of dollars, but according to experts, there are some decisions that may be better left to the professionals.
1. Do your taxes. There is no one-size-fits-all answer but if you don't have dependents or investments, don't own a business, and have the time and patience, you may be able to file a simple tax form on your own fairly easily. As you gain significant income and your financial situation becomes more complex, a pro might be helpful.
2. Buy or sell a house. Weigh the pros and cons to determine the best plan. Choosing the "For Sale by Owner" route lets you avoid paying a commission to real estate agents, which averages 5 to 6% of the home's sale price. On the other hand, your house may get less traffic compared to what it would receive if it were included in professional listing platforms. You'd also need to be prepared to handle all the paperwork, organize open houses and screen potential buyers yourself.
3. Purchase life insurance. Life is always changing, and it's important to make sure your coverage is keeping up so that your loved ones are protected in the event that something happens to you. Because life insurance is so critical, companies like Erie Insurance recommends always working with a pro instead of going the DIY route. For example, term life insurance provides coverage for a specific number of years, while a whole life policy is designed to last a lifetime. But which type is best for you — and how much you actually need to protect your family — is something your trusted insurance agent can help you determine. In addition, studies show that people often overestimate the cost of life insurance, sometimes assuming it costs as much as three times more than it does. In addition to being surprised at how affordable it is, you also might be surprised at how quick and easy it is to get a quote.
4. Create a retirement savings plan. The right advisor can help you figure out a monthly amount of money to set aside in a 401(k) or Roth IRA and choose the right investments to reach your long-term goals. If you want to DIY, there are free calculators available online that use your savings and spending habits to look at your financial situation. The federal government also offers a calculator to estimate your social security benefits.
5. Write a will. This is an area where many experts say it may be advisable to hire a pro. Estate-planning software can be generic, as it considers compliance across the country instead of state-specific laws. It's important to use the correct legal language in a will and be knowledgeable about estate and inheritance taxes when leaving behind property. As part of estate planning, you may want to consider addressing whom you'd want to care for your minor children in the event of your passing. Federal regulations prevent minors from legally owning property, but they can be beneficiaries.
Determine whether you have the right skill set and time to take on these five important financial decisions. Doing it yourself can save money but the long-term result could be costly.