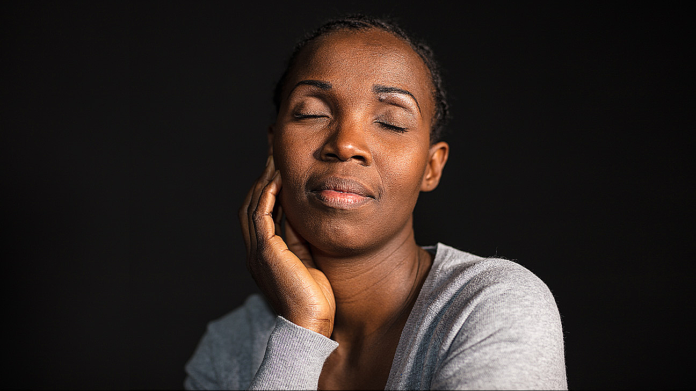 Survival Poem
Survival consists of smiling endlessly
Throughout the channels of pure love
Melting the flames, inwardly,
from the mighty eclipse of the sun
Beginning a new life just to capture
the secret of how to love
Charging on with great strength, without fear
Forgiving parents for the love you didn't receive
because they didn't receive it
and therefore, didn't know how to give it
Choosing separating what's for the mind,
and what should belong to the temple that the soul lives in
Having everything a person could wish for yet
still searching for the boundaries of love
To forgive the wind for swiping the melody of time
To forgive yourself for the twist-ups
during your lifetime of searching for truth
Being calm and being of peace
Survival consists of loving purely
Throughout the continents and nations
of the great priceless, yet glorious test
–by Sydnade Jackson
Copyright © 2023 by Sydnade Jackson, originally written in 1984.
Sydnade Jackson is a retired teacher who loves writing poetry and working with children. She is in the process of completing her collection of poetry.