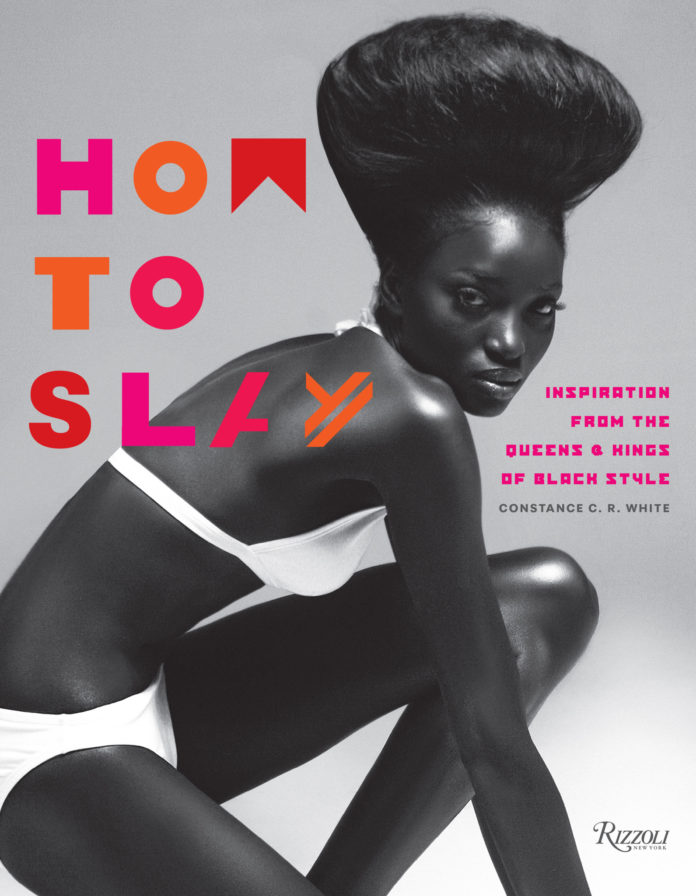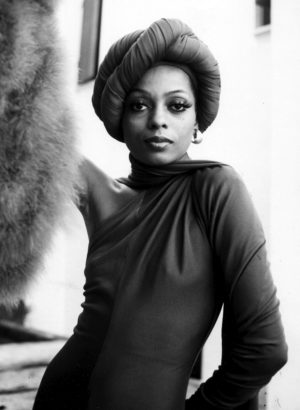 Many moons ago, when I was five-years-old, I experienced The Supremes in concert at a venue in Queens, New York. It was my very first one. I was so lucky to have a Mom who was cool enough to know that these legendary Motown recording artists could not be missed. The show was nothing short of mesmerizing. I watched intently as Diana Ross swayed in unison with Florence Ballard and Mary Wilson in all their sequined costumed glory. There was, however, a kind of mystical magic that belonged to Diana exclusively. The Detroit-bred superstar with her unbridled sense of style was in fact, the first woman (after my mom) to influence me, fashion-wise.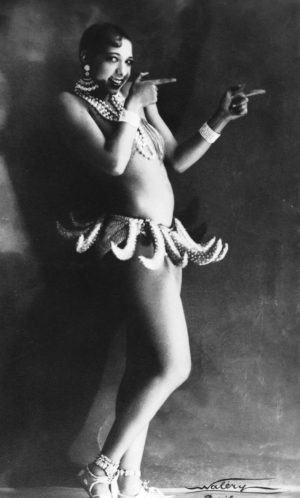 How To Slay: Inspiration from the Queens and Kings of Black Style is a new coffee table book by award-winning fashion and style journalist, Constance C.R. White. Without cracking the book open, I immediately decided it would be just another picture book with Black fashion doyennes like Naomi Campbell and Beyonce. Instead, I quickly became engrossed by rare and riveting photographs of such celebrated Black style icons as Josephine Baker, Cab Calloway, Viola Davis and of course, The Boss, Ms. Ross!
One photo, in particular, that is absolutely gasp-inducing is of Civil Rights activist Coretta Scott King. The photograph depicts a regal looking King in an unguarded moment as she speaks to a parishioner. King, who became a leader of national consequence in her own right after her husband, Dr. Martin Luther King, Jr. was assassinated had an impeccable sense of style.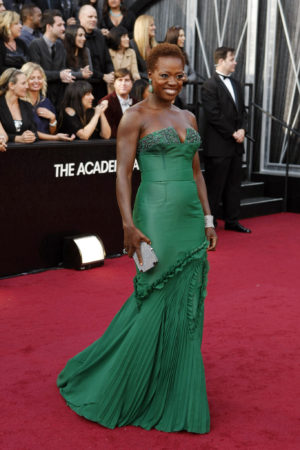 Though the book focuses on Black icons whose impeccable signature style always make us take pause when dressing ourselves, it isn't necessarily preachy. It showcases a range of incredibly talented and interesting characters of couture–Black historical figures, designers, models, music impresarios—in a way that is insightful and so well presented in digestible chunks. I also enjoyed revisiting the 60's era of fashion where polyester was king, textures were mixed with reckless abandon and eccentricity reigned supreme. White also interestingly examines the artful role of fashion and human cultural influences.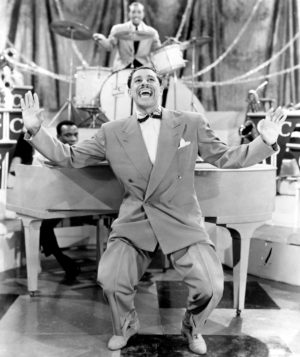 How To Slay is an oversized richly illustrated title that you can not only proudly display on your coffee table but will want to experience over and over again. Each highlighted figure is an embodiment, enduring, timeless or a reflection of the times. We know all about fashionistas like Beyonce but let's not forget the church ladies, fashion mavens in their own right and who also receive a well-deserved nod in the book.
Is it too cornball to say, Constance, your labor of love slays me?
Jasmine H. Chang is a freelance fashion editor/strategist. She was the executive fashion editor at O, The Oprah Magazine and fashion director at Good Housekeeping. She often finds fashion influences from diversity on the street. "I'm not judging people, just assessing, and I LOVE to assess." After all, is said and done, Jasmine loves to come home to her spoiled French Bulldog, Harry. "He never judges what I wear or what anyone else wears, ever!"