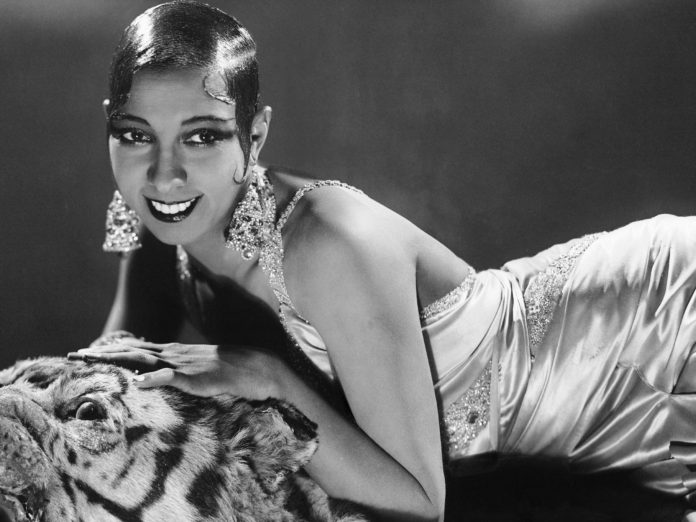 A Singer's Siren Calling in Marcus Garvey Park; August 24th 2013…For Cecile McLorin Salvant
her voice reminds of a great dancer's supple body
the way it bends itself into syllables, grace notes
extended into flight, phrases spinning high in the moment
where her voice cruised through space creating melodies,
improvising solos so stunningly elastic, different, still
her voice echoed familiar clues – bessie, ella, billie, sarah, abbey –
threaded through our ears sassy as it eased into lyrics –
wanting someone to be a lollypop she could suck & lick –
then she pulled back to naughty French kisses – ooh la la –
sounds of lascivious jelly rolls ala josephine baker,
then, for one so young, she turned on a dime,
became magical, changed again into a bright flower
blooming mysteriously right before our eyes, suddenly
her hypnotic light captured our attention,
wouldn't let go when she soared, dipped back down to earth,
became a spiritual deep growling in the blues, dark,
a lover moaning heat, trembling – soaked to the bone –
before passion leaped into the moment, flipped her tongue risqué,
risky, elongating her vocal sounds into stretching possibilities
deep into a language of outrage, then it switched quickly to tender,
to love, we came to know now in her ancient voice,
an urgent calling, a siren's song igniting cleansing flames,
it was a commanding performance, fierce, unafraid,
a searing light beckoning to us hours after midnight
Copyright © 2018 by Quincy Troupe. Reprinted from the book Seduction. Published by TriQuarterly Books/Northwestern University Press.