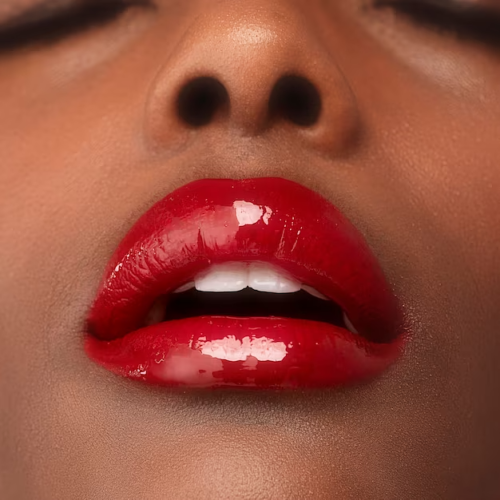 You might find that your fave lip shade is no longer manufactured or the color just doesn't settle in as smoothly as it did once-upon-a-time. As we age, our lips, just like the rest of our skin, loses collagen, volume, and becomes prone to dryness which is all completely natural. Our lipstick can also begin to feather and bleed into wrinkles around our mouth.
On the flip side, there are those of us who are stuck on a lipstick go-to that no longer fits the bill. Let's face it, you have got to evolve with the times.
Lipstick is a powerful tool in a woman's beauty arsenal. You can boost your confidence with a single swipe of the right shade of lip color. The colors we've selected are sure to give you your most attractive pucker yet!
Fenty Beauty by Rihanna's Stunna Lip Paint–Weightless, long-wearing, liquid lipsticks with a soft-matte finish that comes in shades to match any skin tone. Uncuffed, $28, Sephora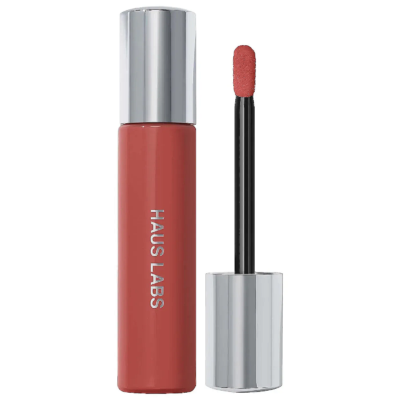 Haus Labs by Lady Gaga—Not only is Lady Gaga a stellar artist but she also has a great line of lip colors. Atomic Shake Lip Lacquer are lightweight, comfortable, and highly pigmented liquid lipsticks that are absolutely transfer-proof and water-resistant. You apply them, and that's it! Absolute smudge-proof magic in a tube! Sepia Shine, $26, Modesens.com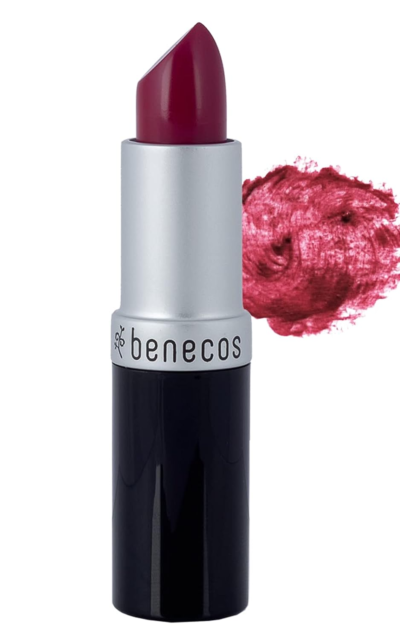 Benecos Natural Lipstick–Pure mineral lipsticks that offers brilliant color and natural moisture with vitamin E, jojoba, and sunflower oils, creamy goodness that goes on smoothly and leaves lips feeling silky soft. Watermelon, $4.50,

ecco-verde.com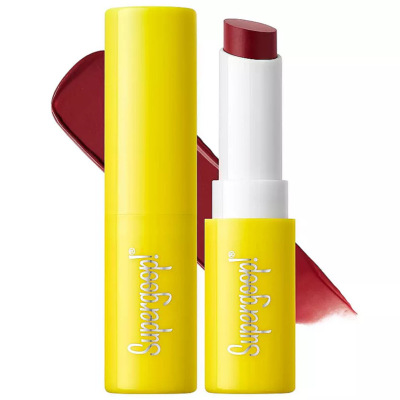 Supergoop! Lipshade 100% Mineral SPF 30 Hydrating Lipstick–A buildable – bold lip color that nourishes and protects with 100 percent mineral SPF for naturally softer and smoother lips. Soften and condition lips with natural peptides, shea butter, and rosehip oil. Build your look from a soft tint to high-pigmented full coverage. Love You More Raisin Plum, $24, Sephora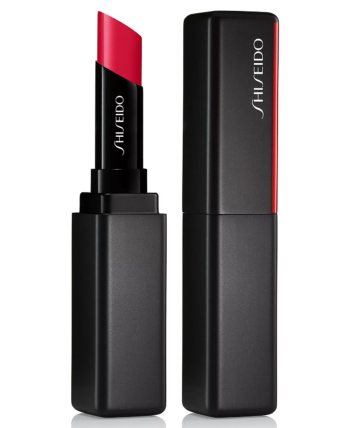 Shiseido Color Gel Lip Balm

–A cross between a balm and a lipstick that lasts and lasts, goes on smoothly and does not feather. Redwood, $22, Sephora