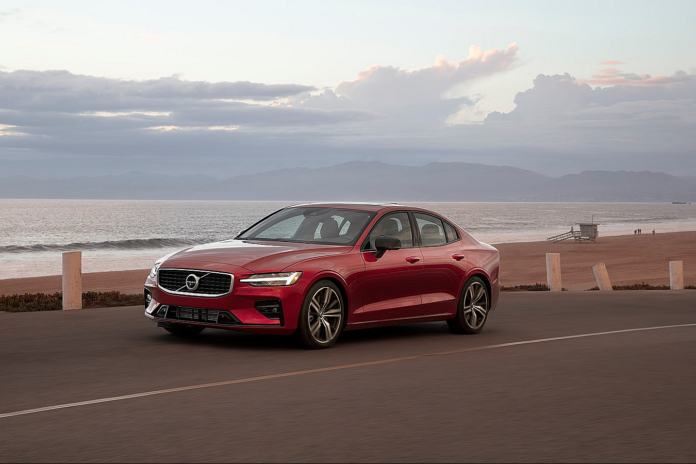 There are a few non-German sedans that can create a bit of ex-ci-ta-tion when you get behind the wheel and one of them is the 2019 Volvo S60 T6 R-Design.
The executive sedan checks all of the boxes for an overall design that is elegant, well proportioned, safe, feature-packed; it is a little bit of heaven on four wheels.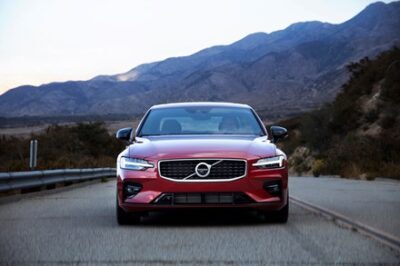 The compact Swede is rather low to the ground and this adds a sporty appeal. Its exterior design is clean, minimalistic and sans the garishness that chrome can sometimes add. The S60 T6 R-Design sports subtle yet effective bulges, sharpness in all the right places, glossy black trim exterior details, low air dam, sleek headlights and a small rear spoiler that definitely adds a mix of aggression coupled with elegance to the vehicle's profile.
The S60 T6 R-Design flaunts a total interior look that is premium with an upscale fit and finish. A standout in the car is the supremely accommodating seating ideal for long trips and stressed backs. The cabin's overall look is minimalistic, clean, and nothing is overdone. There is more than enough storage. There are a few niggles, however, that need mentioning. The sedan has door pockets that are on the small side, and not deep. The vehicle is touted as a five-seater but in essence, is better suited for four. You can give the rear middle seat to a person you dislike. The12.3-inch instrument panel display that sits between two sleek air vents has a great visual design and clear graphics however, one major complaint is that some of its touch-sensitive icons are hard to select and other functions are distracting to use. A tech-plus is the standard Apple CarPlay and Android Auto available in every trim.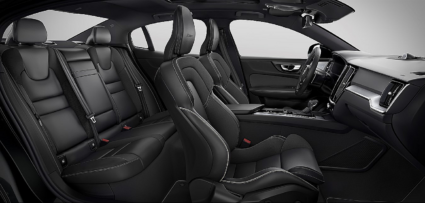 You'll have a smile on your face as you press the pedal of the S60 T6 R-Design; it delivers usable, plentiful power combined with impressive efficiency. Smooth, reasonably fast, adept handling, the Volvo is a responsive road-hugger that inspires confidence. It might lag behind the sportier German versions but it offers enough push, more than most folks will ever really need. The suspension proved very competent at minimizing vibration in the cabin of excessive body movement. The Volvo strikes an excellent compromise between comfort and handling. What lies beneath the sedan is powered by 2.0-liter Inline-4 gas engine with 8-Speed automatic transmission. It also offers 316 horses and 295 lb-ft of torque that comes with AWD. At the pumps, the compact is no lush at 21 mpg/city and 32 mpg/highway.
Safety has been the hallmark of Volvo's history and their well-earned rep remains intact with what they offer in the S60—stability control, anti-whiplash head restraints, airbags including overhead ones, city safety collision avoidance technology, lane keeping aid, run-off road mitigation, collapsible steering column and automatic braking after collision.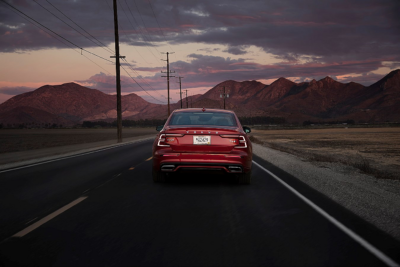 The 2019 Volvo S60 T6 R-Design is a thoroughly enjoyable, extraordinarily well-mannered car that is extremely comfy for the everyday commute. As a matter of fact, there are a few other automakers that should aspire to Volvo's driving dynamic.
Prices start at $46,400. Need more info? www.VolvoCars.com