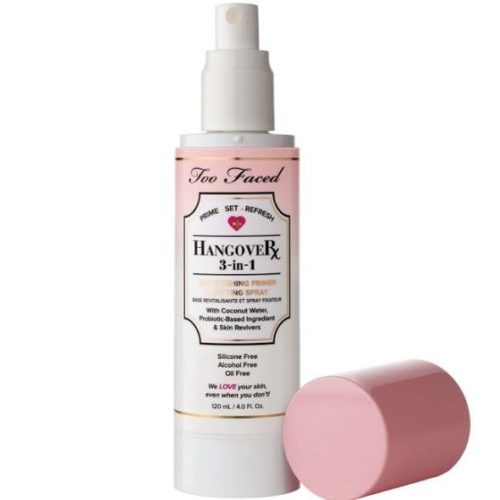 Many of us reach right for the foundation without giving any thought whatsoever to using a primer. As a matter of fact, do you even know what a primer does? Well, let us school you.
Primers are often overlooked because women tend to reach for their foundation as a first-step move after applying a moisturizer. Many women also dread the thought of adding yet another extra makeup step to their morning routine. Primers are, however, a necessary product that should be added to a woman's makeup arsenal especially if she is over 50.
Originally, primers were used for a smoother makeup application and staying power. Over recent years, however, primers have evolved into skin perfecting aids. A primer is a base that now helps to correct such skin issues as enlarged pores, uneven color, age spots, dark under eye circles and uneven skin texture. In order to decide upon which primer works best for you, the first step is to evaluate your skin.
We've selected a few primers that address most skin issues and hopefully, you'll find one that will make your makeup look flawless at all times!
Seal your makeup with a primer