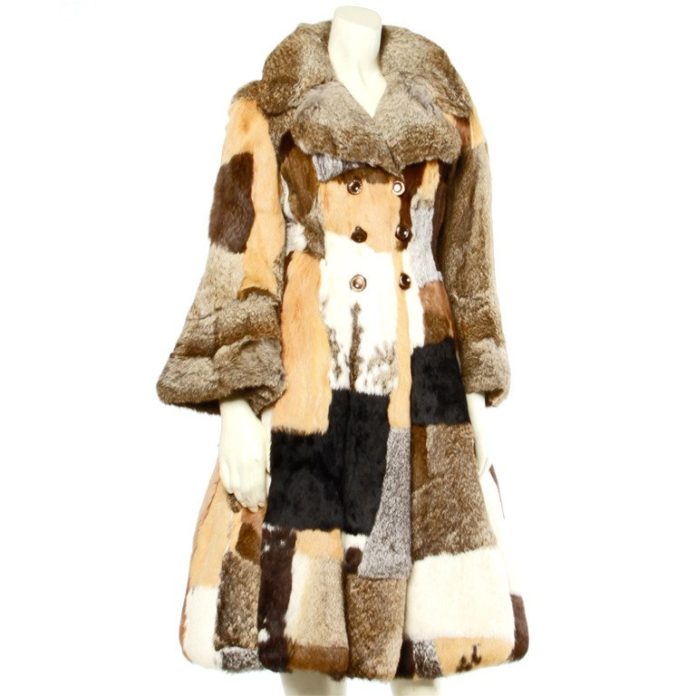 The 70's were all about those fashion trends that brought us palazzo pants, halter tops, leather, suede, patchwork, Quiana, maxi's, midi's, and platform shoes.  It was a rich, eclectic and iconic decade of designs that were bold with colors that popped, ethnic influences, soft and stiff fabrics and all throughout, hemlines made headlines.
Men wore snugly fit, tailored outfits and lots of polyester knits. Plaid was a popular choice and pants remained flared.  A woman could choose between long and short dresses, skirts or pants, belted waist, or no waist fashions. Footwear took center stage and became flamboyant.
Take a trip down memory lane back to the 70's and maybe cringe a little at what you wore because you thought the fashions were absolute must-haves!
Ready?  Let's go!
The reluctant fashionista takes you on a trip back to 70's fashions