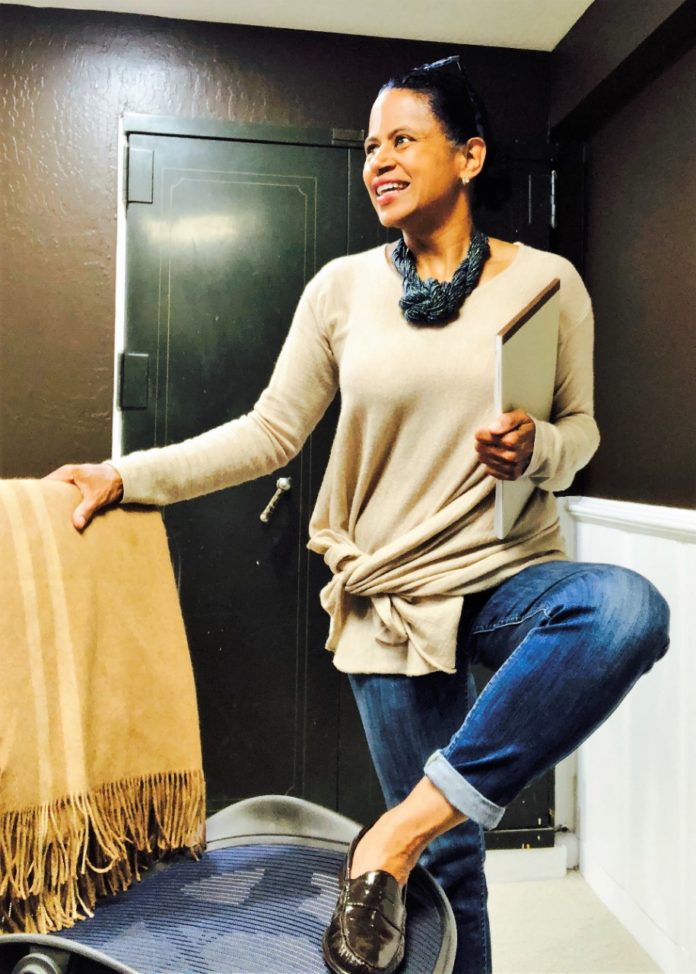 Back-in-the-day, there were fashion, style rules for both men and women that folks were terrified to break! Women and men north of 50 suffered from a kind of fashion paralysis and did not dare to venture into style territory that was reserved for younger people. Fashion antennas at the time seemed to shrivel with age. Fifty-plussers have now rewritten those old-fashioned style rules, thankfully, and even those who have routinely played it safe will take fashion risks every now and then. Grown folks are following a different fashion mantra these days, "It's not about age, it's about style!"
We at 50BOLD love our readers who have a voracious appetite for fashion. They buy pieces that empower them and are not afraid to express their own personal style. Our readers are BOLD, they don't shy away from the latest trends and refuse to be boxed in by age. They feel they can still inspire others with their fashion selections, and use irony, excess, and confrontation in the way they dress.
Today's fashion rules trickles down to this, if our 50BOLDers like a style that is also sported by a 20-something, SO WHAT! Goodbye style formulas, prescriptions! We have a message for those judges who throw shade at someone's personal style…STOP THE ADMONISHING OF MATURE FOLKS WHO WANT TO WEAR WHAT THEY LIKE!
We LOVE our 50BOLDers who are out and about being at ease with themselves and their fashion choices.