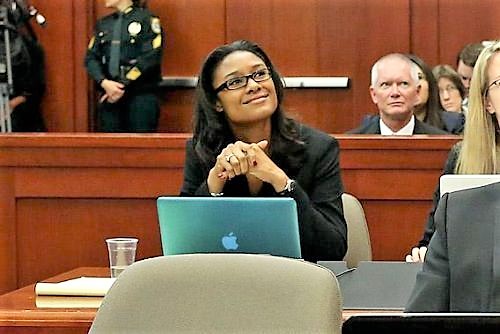 Ok, so you've made the decision to dissolve your marriage and now, you need a good divorce attorney to represent you. Finding a good attorney is never easy. You want someone who will look out for you especially if you've been married for quite a while. You also want someone whom you're comfortable with as the divorce might be a lengthy and difficult one.
Before you hire a divorce attorney make sure to interview them first to see if the person will be a good fit for you. Here are some important questions to ask:
The obvious:
How long have you been practicing?
How many divorce cases have you handled (get a ballpark figure)?
How many of your cases went to trial (get a percentage)?
Are you accepting new clients?
How will my case be handled
Will other colleagues from within the firm work on my divorce?
If so, are they experienced attorneys?
What percentage of my case will be handed over to your associates?
Will you solely be handling negotiations with my spouse's attorney?
Office procedures
Will you be available via phone or email if I have questions or concerns?
What is the response time for any messages you receive from me?
What are your office hours?
Do you have an answering service that responds to calls after business hours?
Will I be given copies of all the correspondence and court documents that involve my case?
Legal fees
What is your billing rate?
What is your associate's billing rate?
Do you require a retainer before you begin working on a case?
Do you charge a fee for going to court and if so, what is the daily rate?
Do you provide a billing arrangement in writing?
Will you let me know how much was spent from the retainer?
Will you charge me for phone calls?
Questions about strategies 
Will you discuss options and allow me to have a say in how things are handled?
Will you keep me in the loop about any changes or new developments?
Can you provide me with an idea as to how much my divorce will cost?