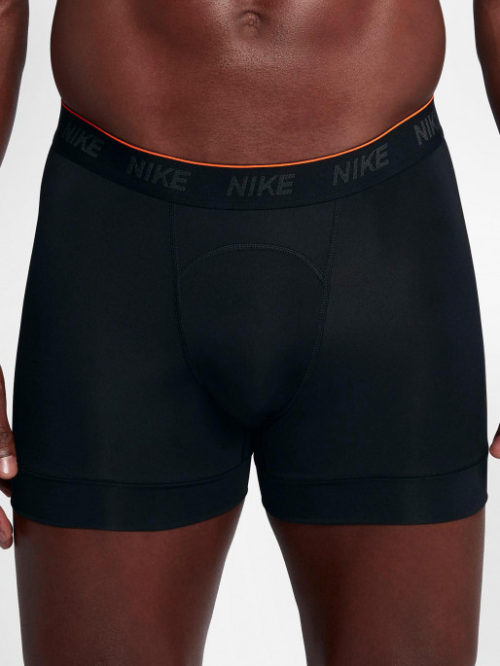 Cat Daddies, stop your underwear offenses now!  Many of you think that just because you're older, and perhaps settled in your relationships, you don't have to give two darns about your tighty-whities.  You have formed a close relationship with decades old underwear that have unrecognizable set-in stains, are stretched out, and riddled with holes/rips, and yet, you don't want to part ways with them. For shame!
Here's a thought…underwear is the closest thing to your skin and it houses your most prized possession.  Fellas, let's not forget that as you age, your testicles tend to go further south, so support is crucial to help keep those bad boys up!
Since we're pulling your coattails, take this time to do a proper underwear restock.  Trash those unmentionables that have seen better days, and replace them with better quality, more supportive ones.
We get it, you hate buying underwear but walking around in decrepit drawers is downright pitiful.  Just think, you wear underwear 365 days a year (hopefully), so why would such an in-demand garment get such little respect from you?
Whether you're a boxer or briefs kind of guy, we found some underwear you'll be proud to be seen in!  Remember what your mother told you about making sure your underwear is right in case you get hit by a car?  Well then…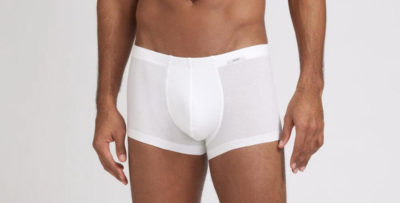 Hanro of Switzerland Cotton Sporty Boxer Brief, a luxury brand that offers support, comfort, made from the highest quality mercerized Ghiza cotton with added elastane for a perfect fit, $54 each, Shop.HanroUSA.com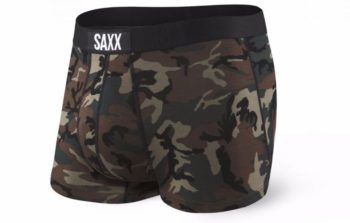 Saxx boxer briefs are tailor-made for the droop, hammock-shaped pouch, will keep the twins secure and won't allow them to stick to your sides; $32 each, Nordstrom's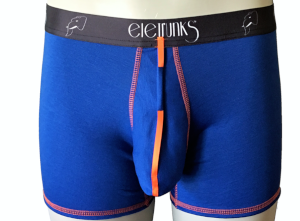 Eletrunks underwear look really weird BUT they are supportive and even allows you to discretely adjust yourself by pulling a piece of fabric that is above the waist w/o that awkward public tugging; $32 each, EletrunksNation.com
UFM are "urologist recommended" underwear made from sweat-wicking bamboo and spandex; they have a pouch and adjustable string for added comfort (briefs also available); $25 each, Amazon.com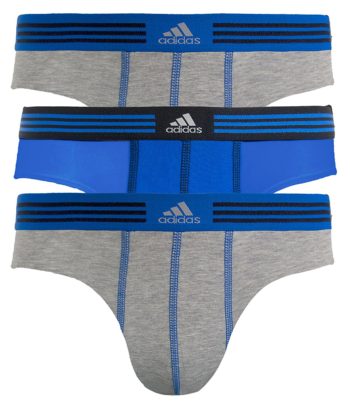 Adidas Athletic Briefs made from comfy cotton that offers scrotal support and softness, won't ride up; $23 for a pack of three, Amazon.com