It seems face masks are going to be here for a while because the COVID-19 (coronavirus) pandemic is still very much ever-present. The Centers for Disease Control and Prevention (CDC) recommends wearing masks to curb the spread of the virus to protect our loved ones and the loved ones of others. With the way things are going, it seems face masks are also moving toward becoming a fashion staple in addition to being functional. Mask-wearing has become a new form of expression.
Those folks who are not essential workers can usually be seen sporting cloth masks that can be washed and worn over and over again. Many people are now scouring the net for masks that are unique because they take up so much real estate on the face.
Cloth facial masks should allow you to breathe. If you're having a hard time breathing behind your mask, the size or style of the mask may be the issue. Keep searching for the right mask that works for you.
Many businesses, small and large, have taken the opportunity to make and sell cloth face coverings. A wide variety of styles and designs are already available everywhere. Whatever mask design you choose, you have an opportunity to make a statement with the one you wear and to protect others in style.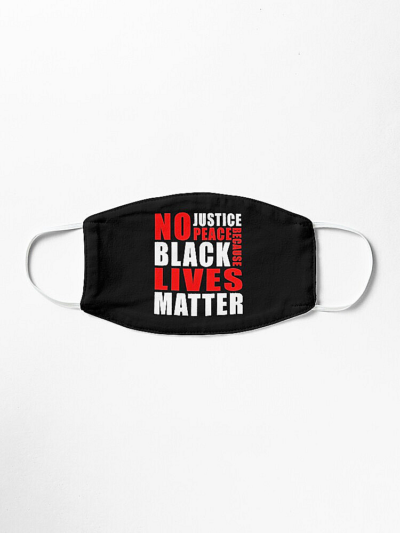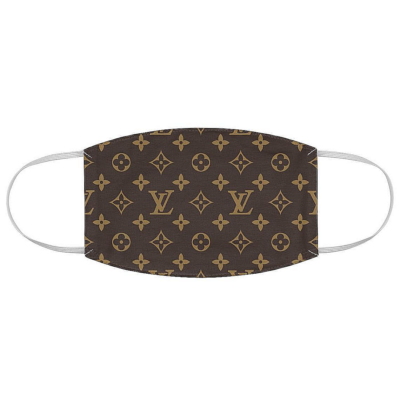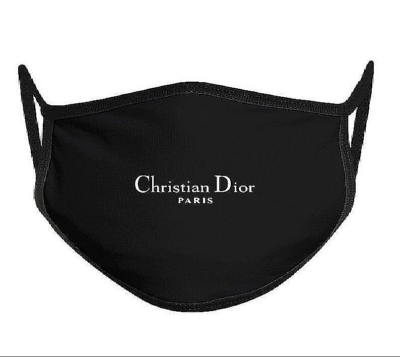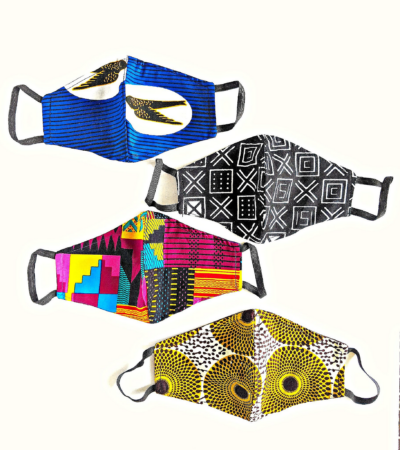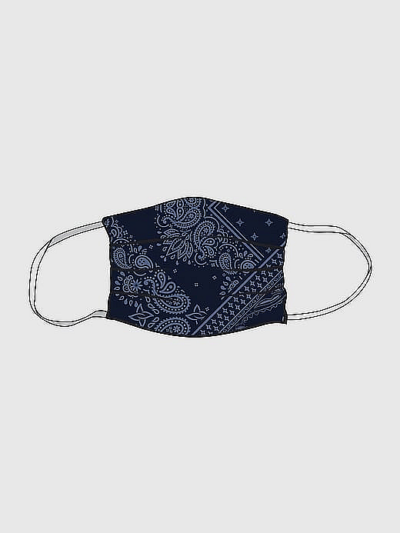 COVID-19 (coronavirus is a global pandemic. Go to the CDC website for the latest information on symptoms, prevention, and other resources.