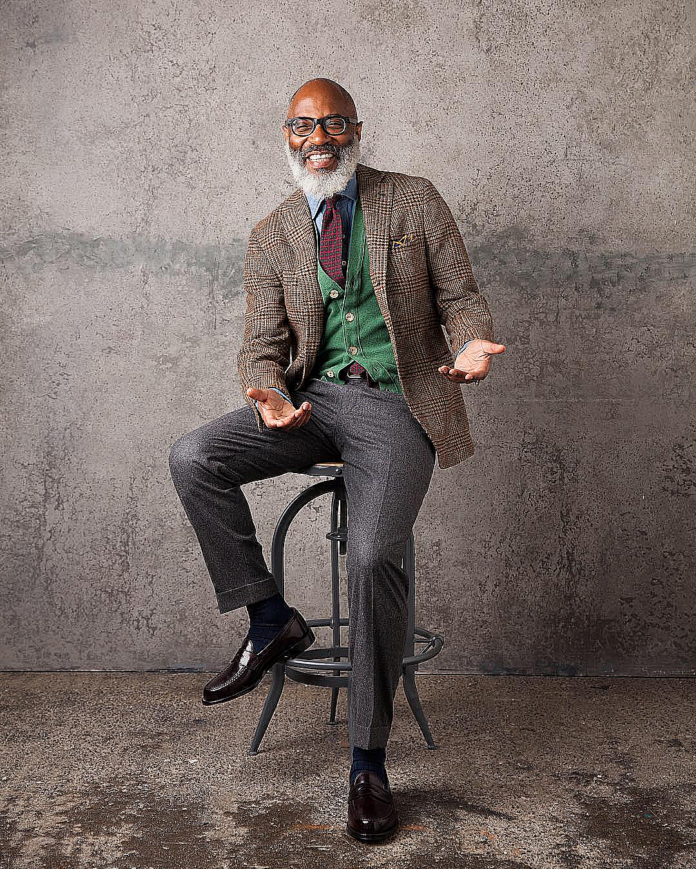 Once upon a time, when a man stayed too long in front of a mirror, eyebrows raised. Fast forward to these 'get over it' times, many now understand that just taking a super quick shower and brushing teeth won't cut the mustard for a man. There is now a universal understanding that manscaping is an accepted must.
Good grooming does not have to cost an outlandish amount of money or take hours, upon hours spent locked in a bathroom. A man should develop a daily routine that is quick, simple and all about maintenance. Older men, especially, need to do a little extra grooming on themselves because bodily hairs can get way out of control as you age. Here are some grooming tips that all men should practice regularly!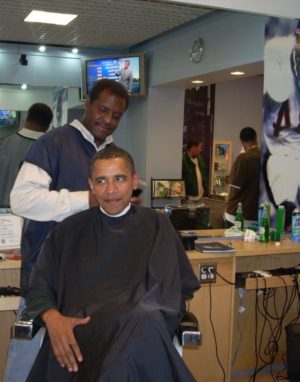 Get your hair cut regularly. No one likes looking at a man with scruffy hair that grows down the nape of his neck and practically touches his back. Many men wait far too long to secure an appointment with their barber.   If you think you need a haircut, then you do!  Be sure to select a haircut that matches your individual face shape, style, and personality.  Keep in mind that certain hairstyles require more maintenance than others.  If you prefer a close-cropped cut, good choice, as the best part of having short hair is that it is easy to care for and allows for more convenience overall.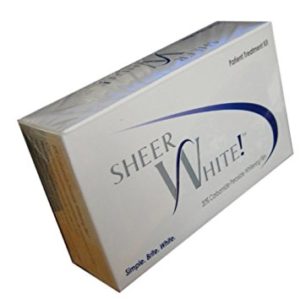 Check your smile. If you can't afford to get your teeth whitened by a dentist which can cost upwards of $150, then spring for OTC whitening strips like Sheer White!. The product is fast-acting because it contains 20 percent peroxide, more than the average whitening strips. It also costs less than many of its competitors. FYI…electric toothbrushes work better at cleaning teeth than manual ones. The rotating brush heads reduce 11% more plaque than manual toothbrushes, and can also significantly lessen gum problems. Don't forget to use a mouthwash after you brush. Sheer White!; $26, Amazon.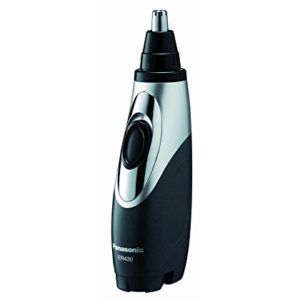 Trim those pesky nose and ear hairs. As men age, body hair tends to get out of control which is totally unattractive. Hair can be seen growing out of men's noses, and ears. Black men's hair tends to be curly and have a thicker appearance. So if you don't want to rock the Chewbacca look, git ta trimmin'!   Best trimmer for nose and ear hair, the Panasonic Ear & Nose Trimmer, it also details beards and brows and comes with dual-edge stainless steel blades. It trims without pulling hair or skin; $15, Amazon.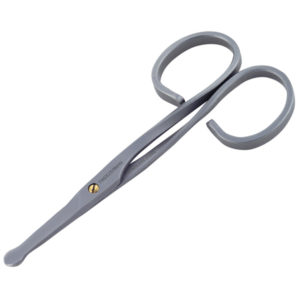 Hit those pubic hairs too! Trim pubic hairs low with a clean, small, facial hair scissor but do not shave them off. Shaving pubic hairs completely increases one's vulnerability to herpes infections and other sexually transmitted infections due to the microscopic wounds being exposed to viruses carried by mouth or genitals. Skin can also become irritated and when moisture is present it can turn into a breeding ground for bacteria. Too much pubic hair can cause crotch funk, decrease sexual sensitivity and make the penis appear smaller! Try Tweezerman Stainless Steel Facial Hair Scissors; $23, Amazon.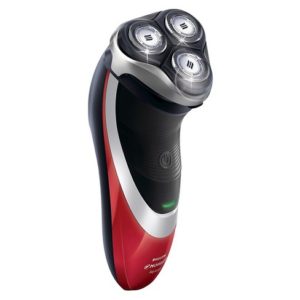 Be consistent with shaving. No one likes looking at scruff. A clean-shaven look is always easy on the eye. If you sport a beard, mustache or goatee, keep them trimmed as well. Hate shaving? If it is really a chore for you, leave your face in the hands of an expert and get a professional shave at least three times a week. Check out the Philips Norelco 4200 Wet & Dry Men's Rechargeable Electric Shaver, shave with gel, foam or dry, comfortably tackles long and short hair, follows the contour of your face with ease; $60, Target.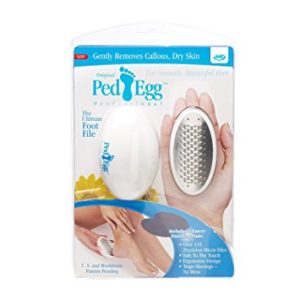 Take care of your feet. Just because you don't show your feet often does not mean they should be neglected. After bathing when the skin is at its softest, use a file to smooth rough skin, particularly on heels. After sloughing off dead skin, slather on some lotion. Don't forget to keep sheet slashers trimmed (toenails). Steer clear of pumice stones as they are too porous and can breed bacteria. A PedEgg is great for smoothing rough spots on your feet, so that they're summer-sandals-ready; PedEgg, $17, Amazon.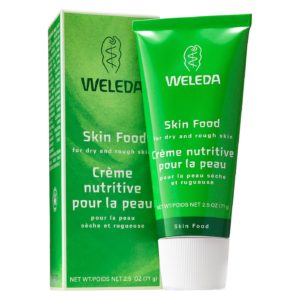 Don't neglect your hands. Trim your nails once a week. If you have rough and tough hands, try trimming them after a shower or bath when they're softer. Men with long, dirty nails are an absolute turn-off. Don't forget to moisturize your hands with some lotion to keep the ash away. Weleda Skin Food is perfect for rough, tough and dry manly skin, and a little goes a long way; $12.50, Target.