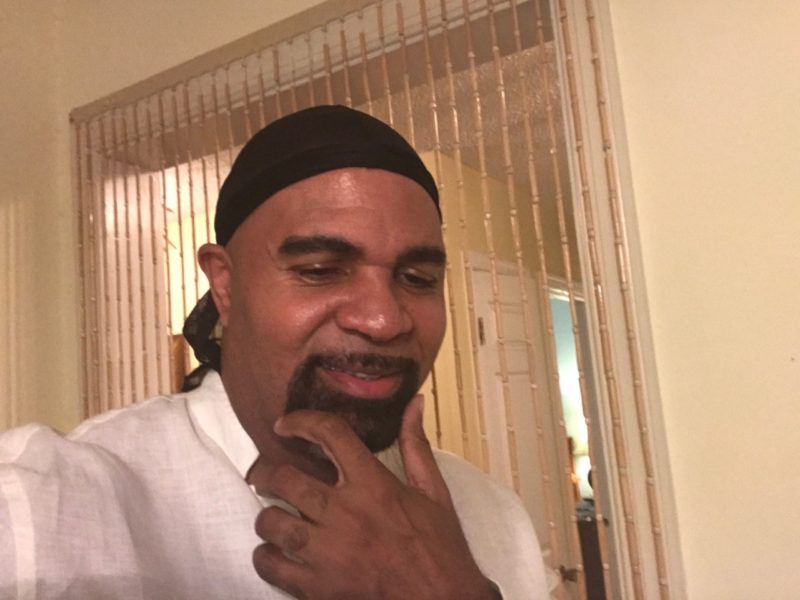 Many of us can't live without our fave fashion staples but let's face it, a few of these items should instead probably find their way into a Good Will donation bag! We at 50BOLD would never, ever tell you what not to wear but poor taste with 50 in the rearview mirror, is not a pretty sight. These eleven clothing items are just a few things that many fashion stylists would suggest you part ways with…:
Durags. The headwrap of the urban cool, durags have been worn for eons by mostly our youth and by more than a few felons. It absorbs sweat, protects the head from the beaming rays of the sun, keeps a man's do right and his waves tight. The operative word here is 'do.' Since men over 50 tend to have hair loss, why sport a durag when you barely have a do?
Plunging necklines. Older crepey or loose/thinning skin is just not cute or sexy when out on display. When you're 50-plus, both peri-menopause and menopause rob your complexion of collagen, the protein that gives structure to our skin, hair, nails, bones, ligaments, and tendons. The lack of it results in dry skin. The crepe can creep in anywhere on your body including the décolletage or cleavage area. True dat, skin ages differently but this is a fact, the crepe is gunning for YOU! BTW, older men should also take heed as the low V-neck look is not flattering on them either.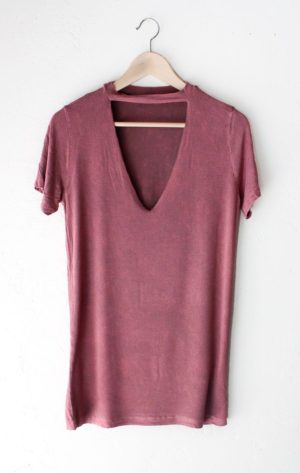 Jumpsuits.  Many folks frown on this fashion pick. Whether you have the body-ody or not, jumpsuits are, for the most part, unflattering and infantilizing. Besides, wearing these 'onesies' makes it not only difficult to tinkle but being older, it's scary trying to keep your balance, as you carefully maneuver your body into and out of the darn thing.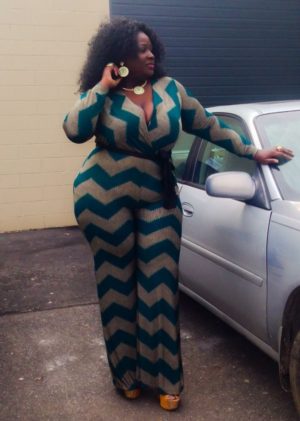 Super high heels. Not only are these types of footwear uncomfortable for especially folks north of 50 but they're referred to as shoe-icide" for a very good reason. According to Hillary Brenner, M.D., a spokesperson for the American Podiatric Medical Association, ultra-high heels can result in not only constant pain but ankle sprains, hairline fractures, blisters, or a 'pump bump' which is an uncomfortable knot on the back of the heel. Dr. Brenner recommends that heels be no higher than 2-inches and even those should be worn only occasionally. The lower the heel, the more natural your foot position which is best at this stage of the game. Adults over 50 tend to also lose their footing as their balance declines which can put you at risk for falls especially when wearing skyscrapers.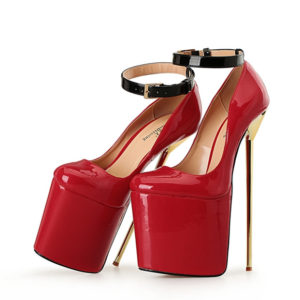 Blue jeans. Ok, we don't agree with this one but according to a popular study that rocked middle-aged blue jeans devotees across the globe, those age 53 and older should consider kicking their denim to the curb. Come again!? Well, a UK company, CollectPlus conducted a study that revealed, most of their thousands of respondents felt jeans should only be worn by younger people. They also suggested that folks over 53, who reach for a pair of jeans, should just put them right back on the shelf. Oy vey!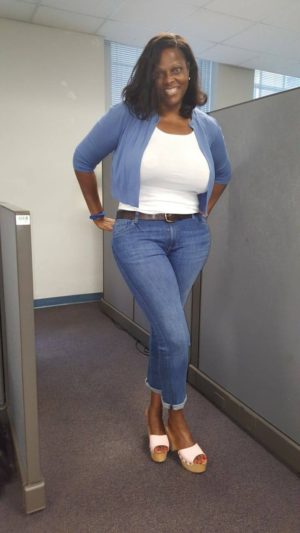 PJ bottoms. Unless you've taken leave of your sensibilities, leaving the house wearing only your pajama bottoms makes you a poster child for slothfulness!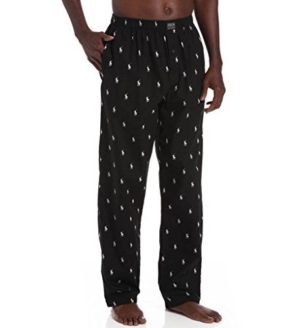 Pithy phrase tees. "Best grandma in the world!" "Jesus is my homeboy!" I run entirely on caffeine!" At some point, please realize, tee shirts should not scream anything, their only function is to fit comfortably and shut the heck up!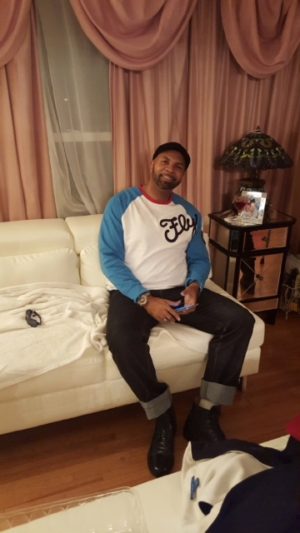 Mini anything! Even if your knees have withstood gravity, and you're blessed with great gams like the 'Private Dancer,' Tina Turner, lower your hems. A very common rule of thumb that many stylists recommend for middle-agers is to avoid wearing anything that is four inches or more above the knee.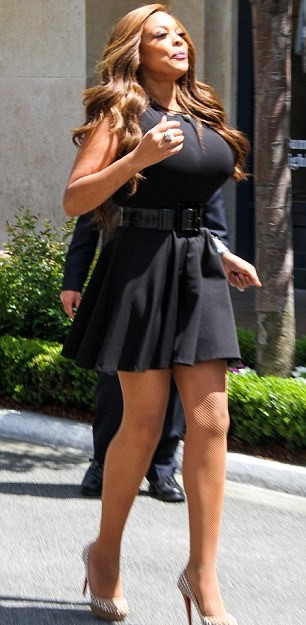 Cloth belts. Grown men should invest in a belt that offers more structure. Limp belts should only be worn by the elementary school set.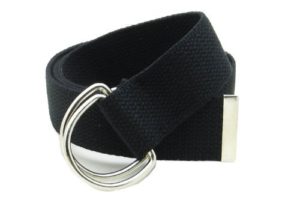 Skinny pants. The popular fashion item can cause urinary tract infections, bladder weakness and twisted testicles in men. In women, these tighties can cause vulvar irritation, make you sweat more and increase your chances of getting a yeast infection. Do your member and lady bits a favor, even if you're skinny, pass up those skinny pants!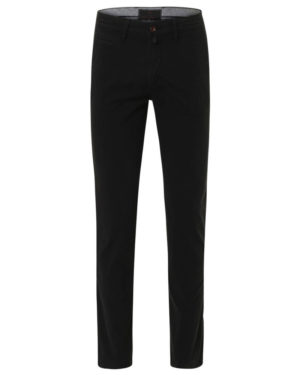 Brightly colored sneakers. It is perfectly acceptable to sport athletic shoes that won't draw attention to your feet.   When you try to mirror your kids by taking a walk on the wild side with your footwear, well, brows will go up for sure!