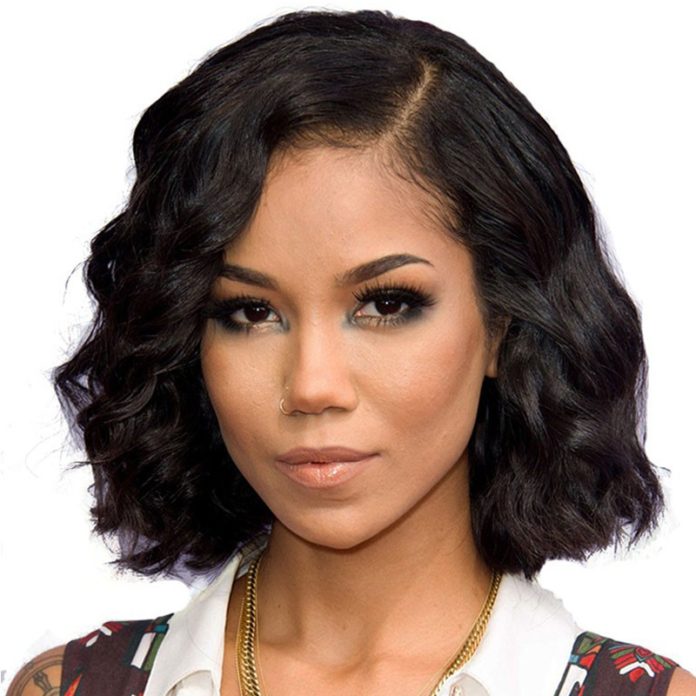 Who is not sporting a wig these days? Everyone is on a mission to seek serious transformation, and a wig will do the trick.
Long, short, dramatic, demure, there's a wig for every mood, look, season and reason. Why spend hours in a salon trying to get a do that might last a minute, when you can change up your look at a moment's notice and as often as you like! Wigs are an effortless and reusable quick change.
One of the best things about wigs is that you can try a bold color without the cost, commitment, or damage risk of coloring your own hair.
If you don't want to spend a lot, go synthetic but expect some tangling. Human hair is definitely the way to go if you want a wig that lasts but it will cost you a few extra coins.
If you've been gun-shy about pulling the trigger on buying a wig, go on, take a walk on the wild side. And just do it! Change can be a good thing, fun and will definitely get you noticed in a HUGE way!
Take a look at these great wigs.
The Reluctant Fashionista loves wigs, wigs, wigs!