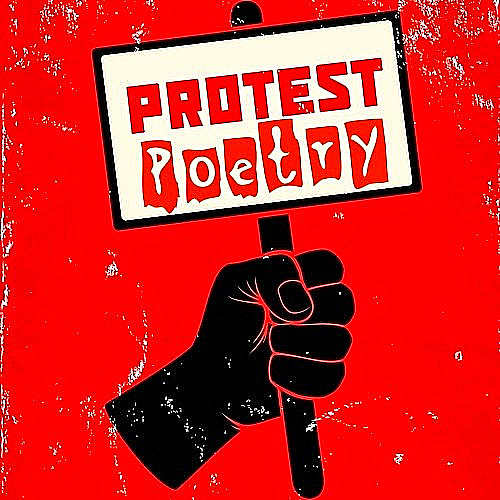 Poets are the unacknowledged legislators of the world! Throughout time, poets have been movers and shakers–rabble-rousers, protestors, revolutionaries. They have been the voice of the voiceless, oppressed, downtrodden with their carefully crafted words that carry so much weight. Poetic words are honest, heartfelt, courageous. Poets look to send out their healing ripples of change in a way that will hopefully resonate with the masses.
In the wake of the current rebellions and resistance, it is time to come together to use our words to inspire and support the warriors who have taken to the streets to speak out against racism and inequality.
Are you in?
Philadelphia and other East coast poets will come together to educate, uplift, and inspire change for our community. Prepare to experience the event of the summer!
Philly Protest Poetry, sponsored by the Philly Protest Poetry Group, is a free virtual event that will be held on August 23, 2020, from 1 to 4 pm EST. There will also be a few special added surprises, so you definitely don't want to miss it! Spread the word: Host a watch party via Facebook, invite/share with all your family/friends.
Upon registering, you will receive a confirmation email containing all the information you'll need to join the event and stay updated on the event's goings-on.
Poetry in the face of global violence and political turmoil is an act of protest. Responding to all that is going on through verses that look at the way we crash and clash, as well as the redemption available in the human experience, is salve for the soul.
Philly Protest Poetry, LIKE their page, register on Facebook
ZOOM Meeting ID: 881 1418 1426