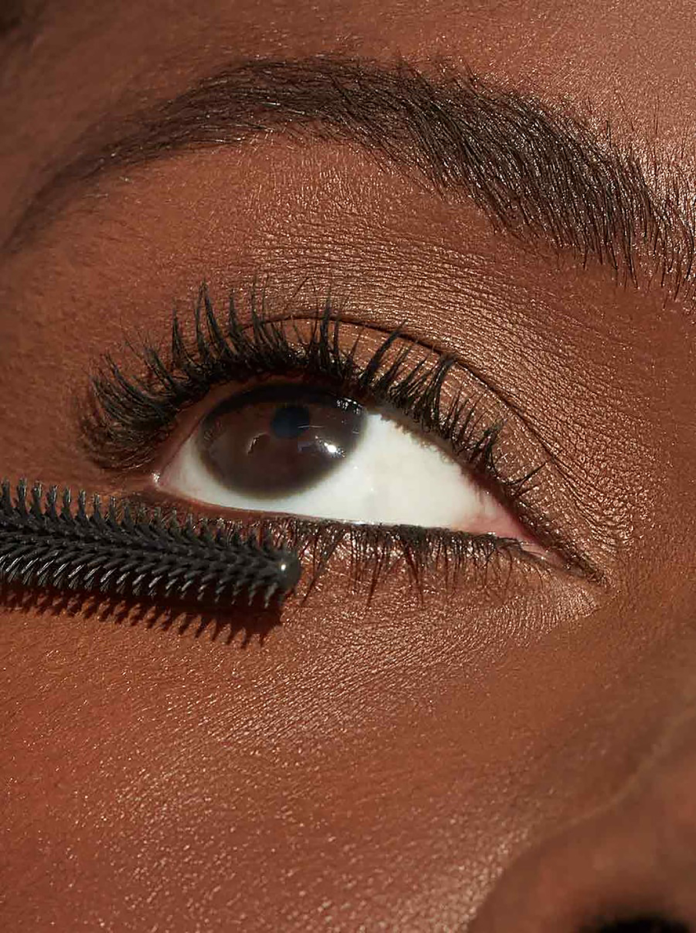 You are definitely not imagining things! That's right, your once full lashes are thinning!
As we age, there is a decrease in follicle stimulation due to hormonal imbalances which slows the growth of new hairs, including your lashes. Not to mention, certain illnesses like thyroid issues, eye infections, eye rubbing, false lashes, harsh makeup, and nutritional deficiencies can all also contribute to barely-there lashes.
We scoured makeup counters near and far to find the best mascaras that will get you to bat those lashes like you did back-in-the-day! We found mascaras that lengthen, volumize, moisturize, and even condition weak and brittle lashes.
Make pitiful and puny lashes a thing of the past with these tried and true mascaras.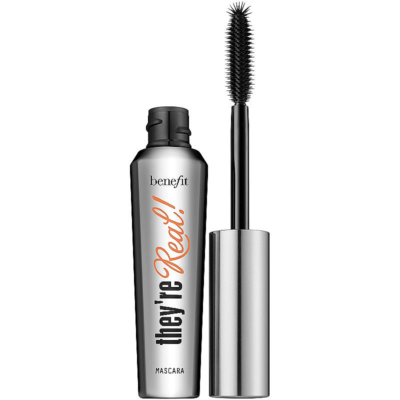 Benefit They're Real! Mascara–YES! They are absolutely real! For beautiful long lashes beyond belief, this mascara helps lengthen, curl, and volumize those puny lashes out of hiding. It is long-wearing and will not flake even hours later. You'll see lashes you didn't even know you had! $27, Sephora
The Colossal Curl Bounce Mascara–Kick your eyelash curler to the curb; the 2-in-1 formula mascara elegantly curls lashes, adds length and volume for up to 24 hours of wear to prevent clumping, smearing and flaking. $10, Ulta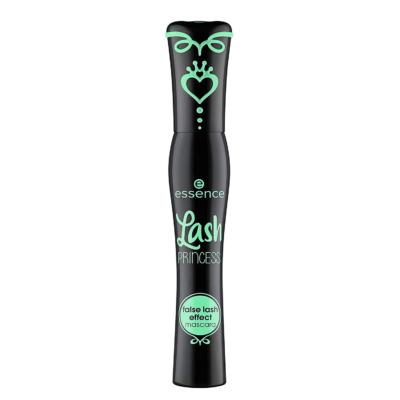 Essence Lash Princess False Lash Effect Mascara–The fiber brush adds not only dramatic volume but length to-the-max and all clump-free! No flaking or fading and it's cruelty-free! You also can't beat the price. $5.00, Ulta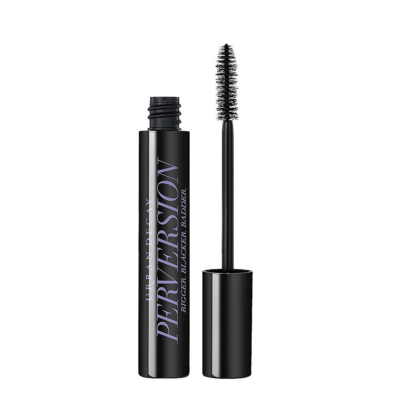 Urban Decay Perversion Mascara–The creamy texture extends, brings lashes out of hiding and adds volume without the dreaded clump; formulated with honey extract and marine collagen to nourish, protect, and moisturize puny lashes. $26, Sephora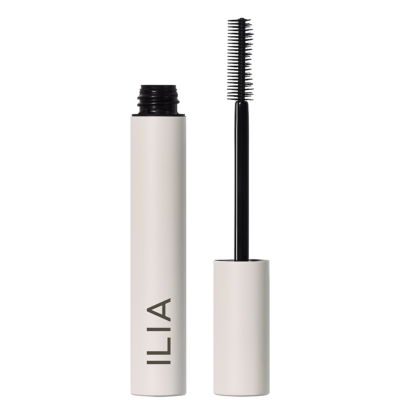 ILIA Limitless Lash Mascara–Just the right mascara for folks with eye sensitivities because it has a gentle formula that includes conditioning bee and carnauba waxes, and nourishing shea butter and keratin; builds lashes by curling, lengthening and staying put after the job is done. $28, Dermstore.com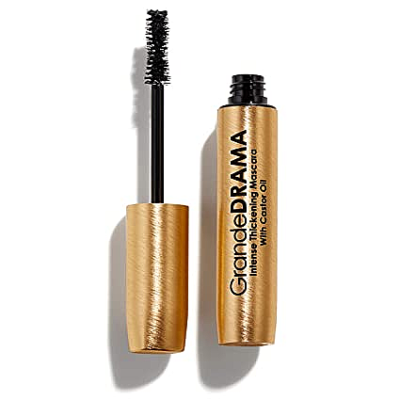 Grande Cosmetics GrandeDrama Intense Thickening Mascara–Volumizes and thickens, the mascara is infused with castor oil which conditions weak lashes and promotes growth; vegan and cruelty-free. $25, Amazon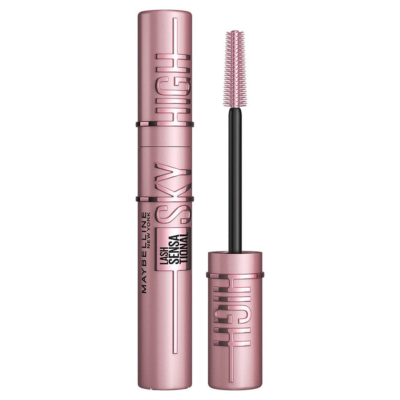 Maybelline Lash Sensational Sky High Mascara–Delivers bold definition and curl without the messy clumping, infused with bamboo extract & fibers for incredibly long, voluminous lashes that never get weighed down. $10, Target