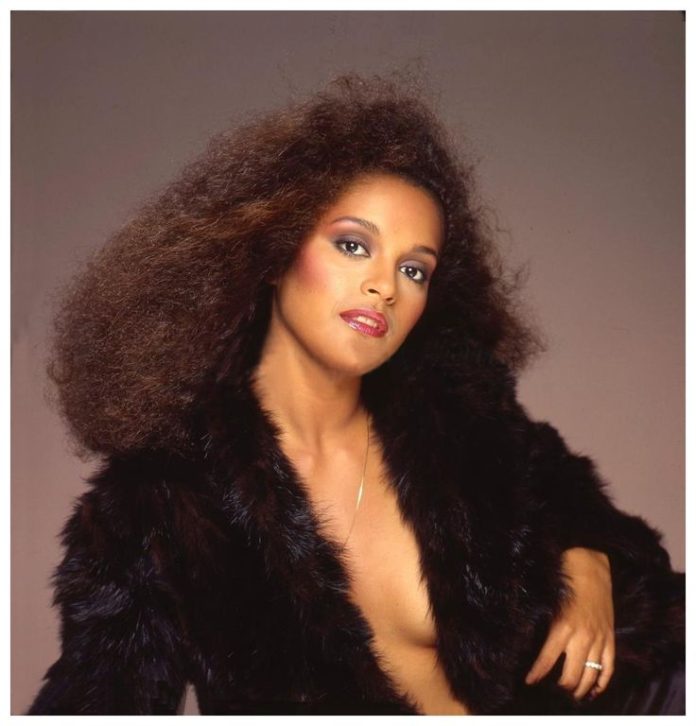 Jayne Kennedy was Black America's sexy sweetheart–beautiful and very accomplished. The 70's was her decade to shine and the icon tried her hand at it all.  She was a model, beauty pageant titleholder, actress, comedienne, sports broadcaster, and philanthropist.  The now 67-year-old mom of three has had quite an enviable career.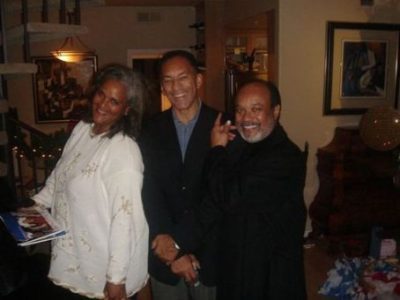 Kennedy, whose birth name was Jayne Harrison was born on November 27, 1951, in Washington D.C. but while she was still a baby, her mom, dad, and four siblings pulled up stakes and moved to Cleveland. Kennedy was always a family stand out, she was a cheerleader, honor student, and three-time class president.
In 1970, Kennedy managed to win another notable achievement, as the first Black woman to be crowned Miss Ohio and later that year, she went on to compete in the Miss USA beauty pageant and was the fourth runner-up.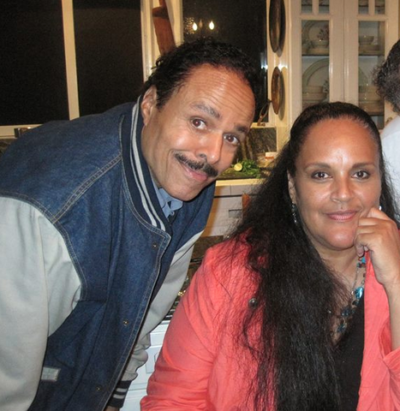 Besides competing in pageants, Kennedy fell in love and married actor/writer Leon Isaac Kennedy. The couple wed in a ceremony that featured R&B crooner Smokey Robinson as Leon's best man. The couple soon moved to Los Angeles where Kennedy began to make her mark as an actress where she did quite a few episodic TV roles on such top-rated shows as Kojak, Sanford & Son and Starsky & Hutch.   She also secured a regular gig as a dancer on Rowan & Martin's Laugh-In and The Dean Martin Show.
In 1978, Kennedy became one of the first female sports announcers to enter the then male-dominated profession. She was a regular for two years on NFL Today, providing commentary alongside TV sports visible talking heads like Brent Musburger and the late James "Jimmy the Greek" Synder and became the only female to host the syndicated TV series, Greatest Sports Legends.
In 1981, the statuesque beauty starred in her first feature film, "Body and Soul," alongside her husband Leon and the following year she won an NAACP Image Award for her role.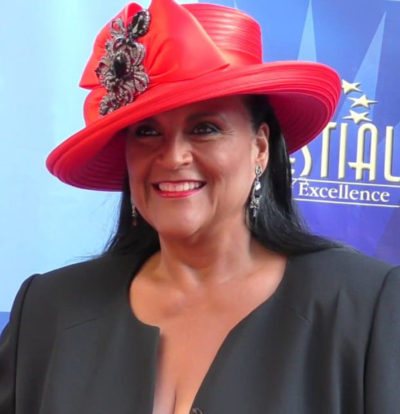 By 1982, Kennedy's 15 minutes of fame was on countdown. After filming Body and Soul, a sex tape that Kennedy made with her husband was stolen from her home and publicly leaked. The Kennedy's soon found themselves embroiled in a highly publicized sex scandal that rocked their world. Black America's sexy sweetheart soon found herself in a position that was difficult to come back from.  Eventually, the tape scandal died down, and Kennedy resorted to producing exercise videos. The couple also found themselves in divorce court after 12 years of marriage.
Kennedy continued to occasionally work as an actress but the roles came few and very far between. In 1985, she married Bill Overton, an actor whom she had met on the set of her short-lived NBC-TV series, Cover Girls. The couple went on to have three daughters.
Kennedy went through a rough health period and has openly discussed her battle with endometriosis, an excruciatingly painful uterine tissue condition. The pain did not end for her until she underwent three surgeries.  She experimented with the drug Lupron, as well as other test drugs and treatments, then finally decided upon a hysterectomy.
So what is Jayne Kennedy Overton doing these days?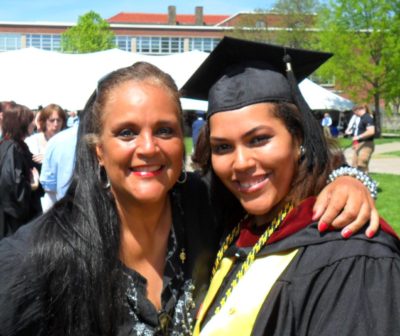 These days, you won't catch Kennedy on episodic TV or film.  She is still married to Bill and is a devout Christian who is devoting herself to philanthropic work for numerous organizations such as the Resurrecting Lives Foundation which advocates on the behalf of vets. She also created, It's A Mother-Daughter Thing, where she has teamed up with daughter, Savannah Re Overton to "revitalize the conversation around society, women, men, and family."
Empowering young people is a calling Kennedy has answered via COIR: Career Opportunities for International Relations which is an invitational event open to college students and young professionals from across the U.S. interested in international relations.
Jayne, you are still our sweetheart!