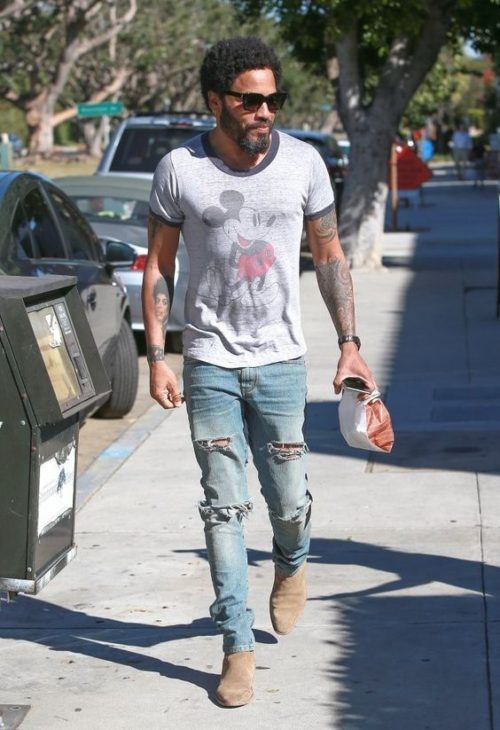 Jeans! We love them! They are super comfy. Whether we tap our sophisticated chic or sporty side, jeans are so darn versatile; they can be paired with absolutely everything. So far, jeans have not been knocked off their throne as fashion's fave fabrication.
Whew!
So this season, get ready to spot all types of jean designs on the streets—embellished, embroidered, frayed, ripped, patched, distressed, body-hugging—the sky's the limit with them. Who says just because you're north of 50, jeans should never have space in your closet?
What!
Not!
In no way should your age influence your style! If you love a trend, then go for it. In this denim-driven society, denim-donning should indeed not only be for the young. Why should we hang up this go-to wardrobe staple just because we have a little mileage on us?
If denim makes you feel good then so be it! This Reluctant Fashionista found some great men and women's jeans that you might want to snatch and find a comfy space right in your closet!
Who says we're too old to wear jeans?