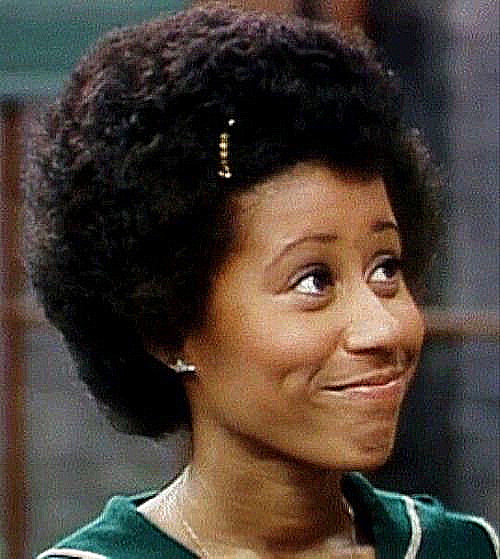 We might not know the names of many of our beloved Black 70's character actors and actresses but the minute you see their familiar faces, it all comes together. We can name the show or film these performers appeared in without hesitation. Enter actress Vernee Watson-Johnson whose brown pixy face was a definite mainstay on many of our favorite back-in-the-day hit television series.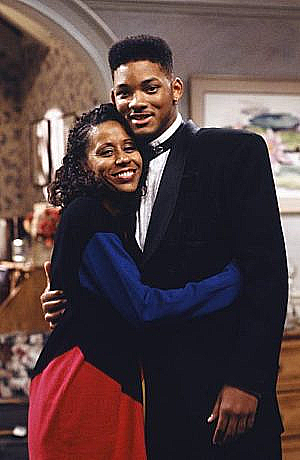 You will best remember seeing Vernee as one of the remedial students in the classic sitcom, Welcome Back Kotter. Vernee, who played Vernajean Williams had a recurring role on the show for two years from 1975 to 1977. She'd sit at her desk and laugh at the nutty antics of the motley crew of fellow classmates that included co-star John Travolta, who played Vinnie Barbarino. On the highly-rated sitcom, she was also the love interest of heartthrob Freddie "Boom Boom" Washington played by Lawrence Hilton-Jacobs.
Vernee Christell Watson was born on September 28, 1949, in Trenton, N.J. The 1970 film classic Cotton Comes to Harlem was her first acting role. Two years later came the Blaxploitation movie, Trick Baby. In the 1976 hit comedy, Norman…Is That You? Vernee played Melody.
Big screen roles for Vernee eventually led to parts on the small screen where she had much success. She appeared in such family favorites as Good Times, What's Happening!!, Benson, Foley Square, The Love Boat, Hill Street Blues, LA Law, and Carter Country. She is also best remembered as the mother of Will Smith's character in the 90's TV hit sitcom, The Fresh Prince of Bel-Air.
Vernee has kept her acting resume current by appearing in such recent shows as Dexter, Criminal Minds, The Big Bang Theory, Two and a Half Men, and in the soap opera, The Young and Restless.
Besides acting Vernee has enjoyed a stellar career doing voice-over work for Hanna-Barbera Productions, and Warner Bros. Animation. The performer's distinctive voice is heard on cartoons like Captain Caveman and the Teen Angels, A Pup Named Scooby-Doo, Animaniacs, and Batman: The Animated Series. She also used her vocal talents in the animated hit film, The Ant Bully.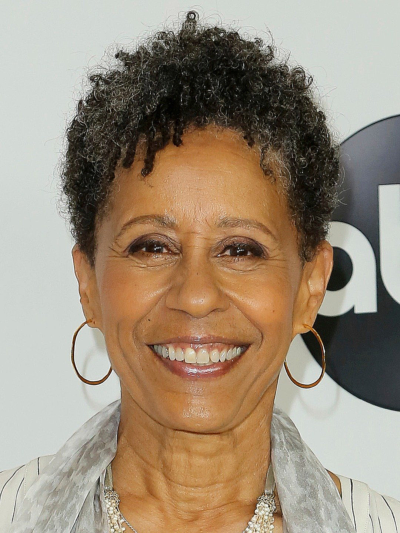 Where is Vernee now?
These days, the Emmy-winning actress has just landed an exciting new primetime gig. She will be playing Gloria in the new CBS-TV series BOB ❤︎ ABISHOLA. Vernee is also acting on TV's longest-running hit soap opera General Hospital in her recurring role as, Stella Henry, to an entirely new generation of soap fans. The 70-year-old actress, who has been married twice is now single. She has certainly not missed a beat working for decades in various genres of the entertainment industry. Vernee also teaches acting to children and enjoys spending time with her only child, daughter, Sunde Junia Johnson, and her two grandsons, Josiah and Ezekiel.
We love you Vernee!