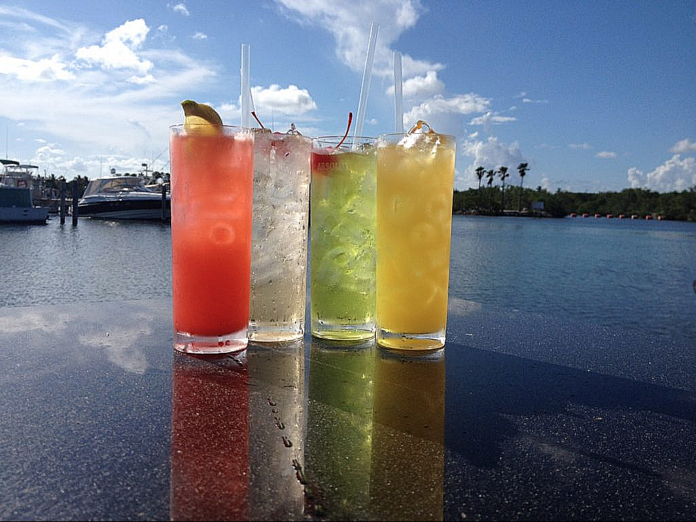 With this COVID-19 pandemic in full effect, the typical summer cookouts, picnics, and fun gatherings have pretty much been kicked to the curb. But who says you still can't have cool cocktail thirst quenchers that will keep you happily hydrated as you quarantine.
These drinks are dangerously yummy so be forewarned! There is a drink here to refresh everyone!
Ingredients:
1 lemon slice
Sugar
Ice cubes
2 ounces vodka
1-1/2 ounces limoncello
1/2 ounce lemon juice
Using lemon slice, moisten the rim of a chilled cocktail glass; set lemon aside. Sprinkle sugar on a plate; hold glass upside down and dip rim into sugar. Discard remaining sugar on plate. Fill a shaker three-fourths full with ice. Add vodka, limoncello and lemon juice; cover and shake until condensation forms on outside of shaker, 10-15 seconds. Strain into prepared glass. Garnish with lemon slice.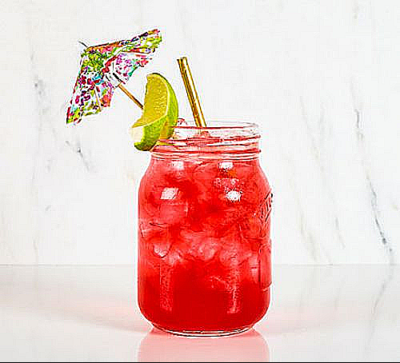 Ooh Chile!
Ingredients:
1.5 ounces vodka
1 ounce peach schnapps
4 ounces cranberry juice
few drops fresh lime juice
ice
wedge of lime
Fill a cocktail shaker with ice then add the vodka, peach schnapps, cranberry juice and a few drops of lime juice. Shake really well then strain into a tumbler with extra ice. Garnish with a wedge of lime.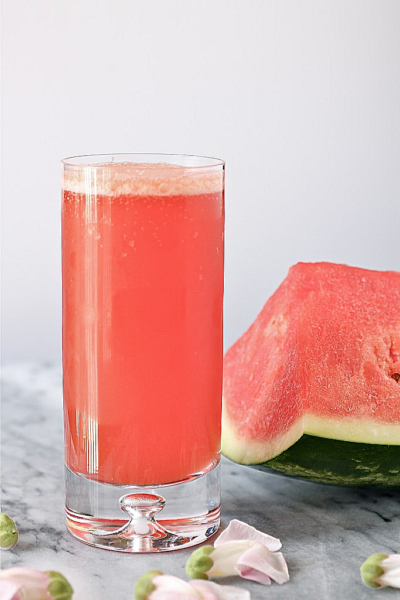 Watermelon cheery beer
Ingredients:
1/4 watermelon, cut up into chunks
2-4 White Beers or Wheat Beers
Place the watermelon chunks in your blender. Puree until smooth, then pour into a sifter over a bowl. Strain until only the juice is left and there is no pulp–chill for at least an hour. Fill a glass with the beer and pour the watermelon juice on top. Serve immediately.
Rasp-beery mixer
Ingredients:
3/4 cup frozen raspberries
3 1/2 (12-oz.) bottles beer, chilled
1 (12-oz.) container frozen raspberry lemonade concentrate, thawed
1/2 cup vodka
Garnish: lemon and lime slices

Stir together first 4 ingredients. Serve over ice. Garnish, if desired. Fresh raspberries may be substituted. To make ahead, stir together lemonade concentrate and vodka in a large container. Chill up to 3 days. Stir in raspberries and beer just before serving. Garnish, if desired.