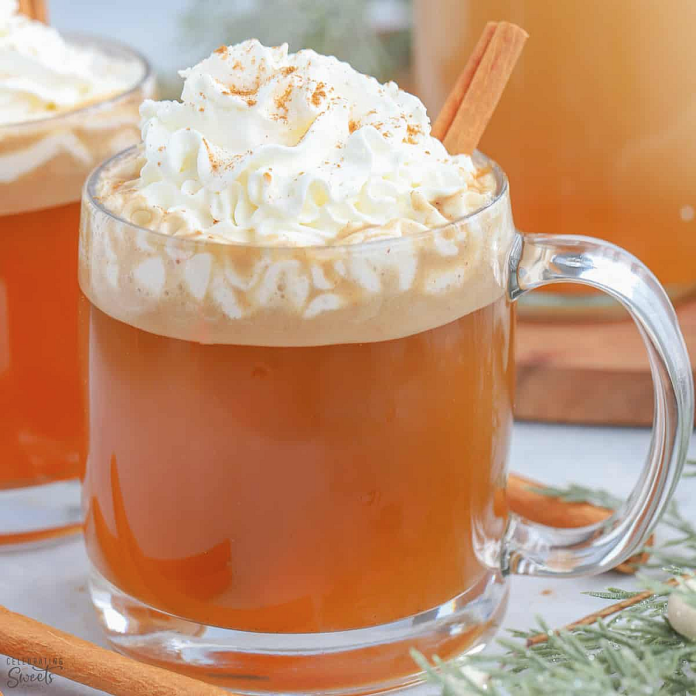 Grown folks love grown up drinks and since the holiday season has begun, why not add a libation that will make any holiday gathering even more festive?  Hot buttered rum!
The deliciously smooth beverage is sure to bring comfort especially during those frigid days when all you want to do is sip and chill. The cocktail originated in colonial America where no holiday celebration was complete without revelers lifting up glasses of hot buttered rum, or some similar rum concoction, and toasting the night away. Rum was a popular alcohol choice, it originated specifically from the Caribbean where there was an abundance of sugar cane farms. Rum is made from molasses, which comes from sugar cane. The molasses came to America and was turned into rum.
The butter was included in the drink because it helped to lubricate mustaches, which is likely not a priority for those enjoying the drink today.

Why do folks love drinking the cocktail especially during the holidays? Hot buttered rum is warm, boozy, and offers the optional comforting warmth of baking spices, like cinnamon, cloves, allspice, and nutmeg, all of which are often used in winter-friendly recipe.
Well, enough teasing, here is a recipe for hot buttered rum that will make you swear you are drinking a cinnamon bun.
Ingredients
Directions
Combine the brown sugar, butter, salt and hot water in 5 quart slow cooker. Add cinnamon sticks and cloves. Cover and cook on low for 5 hours. Stir in rum.
2. Ladle into mugs, and top with whipped cream and a dusting of nutmeg.