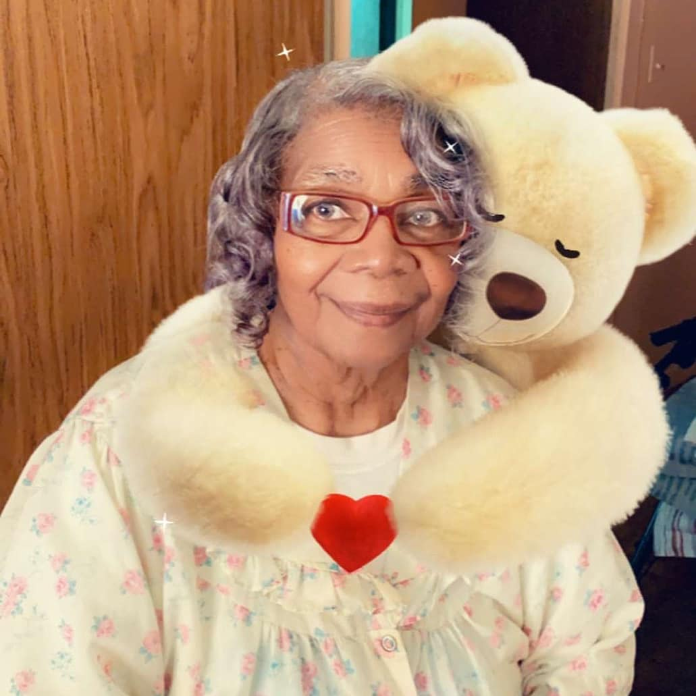 Those of you who still have your mothers are blessed. After all these years of buying stuff for your queen, she probably does not need yet another bag or pair of shoes. Are there special things you can do to show your mom how much she is appreciated?
We've come up with a few ways to acknowledge your beloved mom on her special day. Remember, we are never too old to show mom how much we appreciate all she's done for us!
Plant a new shrub, tree, or flower in your mom's garden.
Create an indoor or outdoor herb garden of your mom's favorites, such as basil, mint, parsley, cilantro, or thyme.
Put together a collage of cherished photos to take her back to warm and fuzzy times.
Write mom a well-thought-out letter of gratitude for all she has done for you.
Puzzles are a fun way to bond with mom. Make a pot of tea, whip out the snacks, and get to puzzling. See if you can finish the whole puzzle in one day, then consider framing it to remind you of your time together.
Serve your best girl breakfast in bed and include all of her faves.
Spend the day with mom binge-watching a really good Netflix show. Make popcorn and add a fave cocktail or mocktail to make the day even more special.
Either you make time to clean mom's house from top to bottom or give her a gift card to a cleaning service that will do the job.
Offer to drive mom anywhere she wants to go for a day or splurge and pay for a driver for the day.
Take a cooking class together.
Spend the day at a picturesque winery and enjoy sampling a few wines together.
Get the family together for a game night with mom. Let her pick the games she wants to play.
Select a weekend to spend with your mom doing everything she likes, whether shopping, eating at restaurants, bowling, church activities, or even gardening.
Schedule a fun photo shoot together. Capture this Mother's Day with some beautiful photos and make a whole day out of it. Prepare by taking mom to a salon or getting her all dolled up at home. A glass of wine and a few nibbles are always a good thing to add to the mix as you prepare. Hire a local photographer in advance to help capture the fun and loving mom you all know and love. 
Volunteer with your mom. There are a ton of volunteer opportunities in most towns. You'll need to do some pre-planning to see what is available. Perhaps there is a beach or neighborhood clean-up or an opportunity to read at a local library's storytime. However you choose to give back, you can do so together.
Accompany your mom to church; she will especially love praising the Lord with her blessings right beside her!