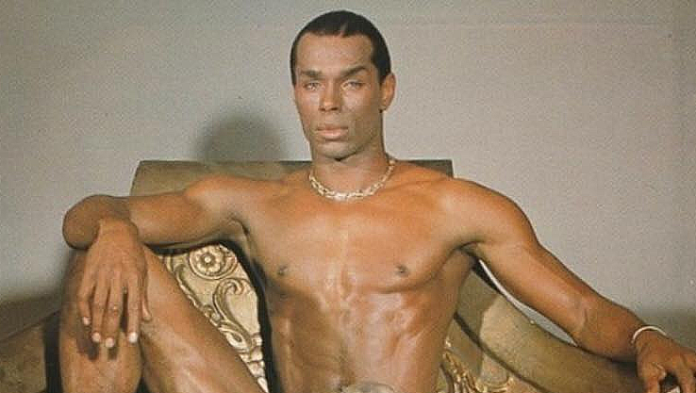 Sterling St. Jacques was an ebony Adonis, breathtakingly handsome with piercing eyes, smooth chocolate skin, and chiseled cheekbones; he was the toast of the town during the late 70s and early 80s. Men and women alike were drawn to Sterling, and he luxuriated in the attention. The world's first Black male supermodel lived a full and enviable life that was sadly cut way too short.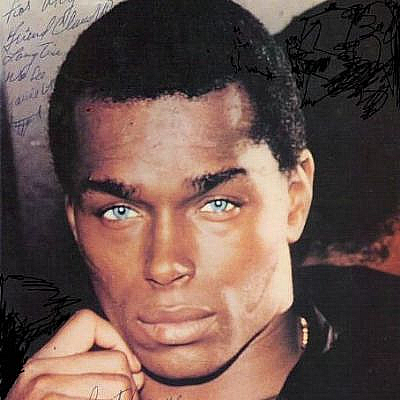 Oddly enough, Sterling's origins are a mystery even to this day. It was said he was either Jamaican or Brazilian, and there is no record of his birthdate. It was largely rumored that Sterling was the son of the late Hollywood Blaxploitation actor Raymond St. Jacques; by many accounts, this was untrue–most believe the two were lovers.
Sterling's flawless looks were enhanced by his eye color. Although the model's eyes were gray, he covered them with blue contacts. He enhanced his eye color to secure more print and runway modeling jobs. Sterling felt the blue lens shade made him look more exotic.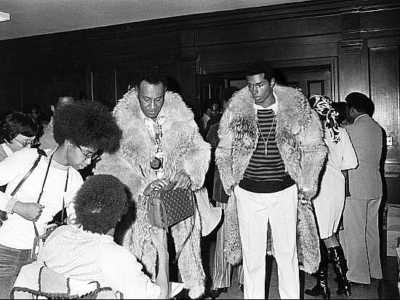 Sterling appeared on the cover of Playmen, an Italian adult entertainment magazine that was the Italian version of this country's Playboy. The young talent participated in France's historic Grand Divertissement at Versailles in 1973 (this marked the ascendency of ready-to-wear over couture), walked the runways, and did print ads for such fashion icons as Yves Saint Laurent, Givenchy, Willi Smith, and Halston. Besides modeling, Sterling set his sights on the big screen. He had small roles in the films Eyes of Laura Mars, Dinah East, and the Italian film Sistemo l'America e torno.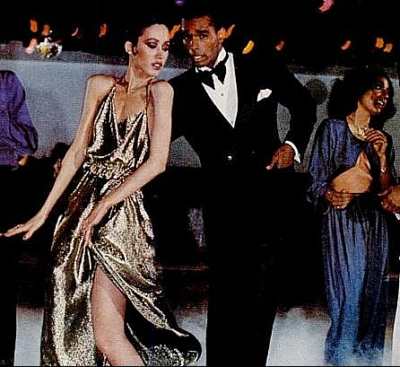 A notoriously great dancer, Sterling loved hitting the famed Studio 54 disco in New York City. The club was the place to be seen during those disco heydays; the who's who partied there to no end. Sterling could be seen heating up the dance floor with socialites and club regulars like Bianca Jagger, Tatum O'Neal, Liza Minelli, and Caroline Kennedy. Sterling also frequented the club with Ebony Fashion Fair model Pat Cleveland, and whenever they arrived at the club, the owners rolled out the red carpet for them. It was said the pair dated and were briefly engaged in 1976, even though Sterling was openly gay.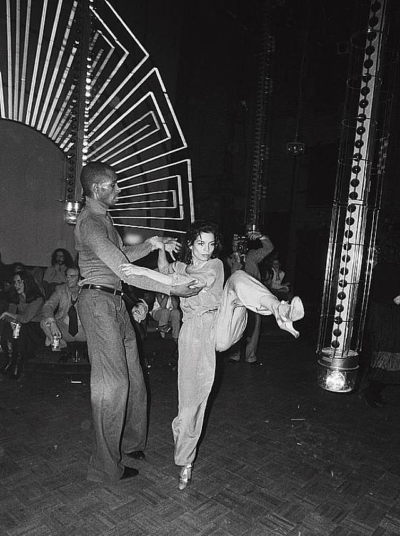 Rumors swirled around Sterling and his pretty boy allure. It was said he was pursued by rich sugar daddies in New York before and after he made a name for himself. Sterling was allegedly a 'kept man' by these well-to-do men who lavished him with presents and allowances. If Sterling wanted to travel abroad, he'd be whisked at a moment's notice on a private jet owned by any one of his gentleman admirers.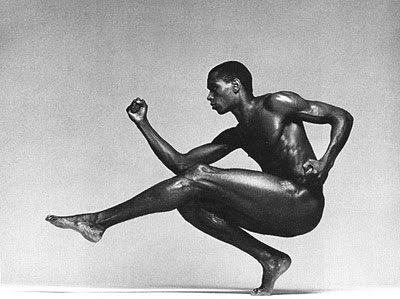 In the early 80s, Sterling moved to Europe to try and become a nightclub DJ and to advance his modeling career. Not long after Sterling's arrival in Europe, he claimed to the press that he was penniless but had aspirations of opening up a dance studio in Manhattan.
Sterling's dreams never came to be. Sadly, he contracted the AIDS virus and, in 1984, passed away from its complications. Sterling was only 26 years old.