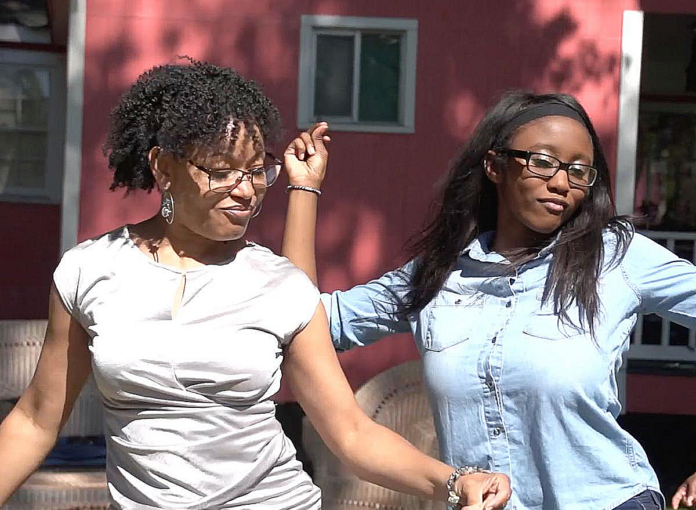 Just because there is a pandemic does not mean you can't have a good old family cookout with the peeps you love and are quarantining with. You don't have to wait for a holiday to make the occasion festive.
Throw a fun and lively 'just because' gathering with lots of good eats and drinks. Pretty up your outdoor space with colorful decorations. And lastly, music is always a welcomed addition to any get-together. Plan your music offerings with tunes that will take you back to those years when life was easy breezy.
Everyone has a song that can transport them back in time at a moment's notice. Back in the day tunes were emotional, confessional, or made us never want to sit down as we danced the night away at the clubs. Our songs spoke to us as a generation; we love and still enjoy listening to them because even now, they warm our hearts.
Here back in the day cookout song favorites that you can find on YouTube:
Before I Let Go by Maze featuring Fankie Beverly
Love is the Message by MFSB
Family Reunion by The O'Jays
I Found Lovin by The Fatback Band
Ten Per Cent of Something by Double Exposure
Rock Creek Park by The Blackbyrds
Show Me Love by Robin S
Got to Give It Up by Marvin Gaye
Makin Happy by Crystal Waters
I'll be Around by The Spinners
Wake Up Everybody by Harold Melvin & The Blue Notes
Planet Rock by Africa Bambaataa & The Soul Sonic Force
Keep On Walkin' by Ce Ce Peniston
Heartbeat by Taana Gardner
Over Like a Fat Rat by Fonda Rae
You're the One for Me by D Train
Outstanding by The Gap Band
Dancing in the Street by Martha Reeves and the Vandellas
Candy by Cameo
Return of the Mack by Mark Morrison
Soul Makossa by Manu Dibango
Electric Boogie (The Electric Slide) by Marcia Griffiths
Cha-Cha Slide by Mr. C the Slide Man
Follow Me by Aly-Us
Function at the Junction by Shorty Long
So, 50BOLD family did we miss anything?