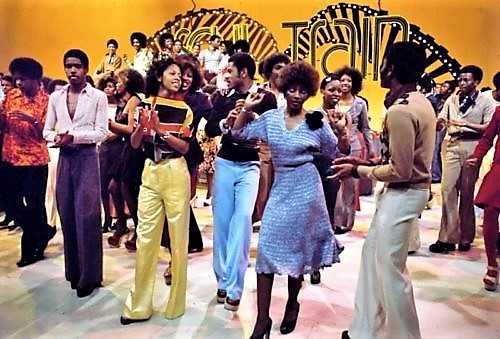 If you're over age 50, you can certainly remember a time when life was simpler before smartphones, CDs, DVDs, MP3s, computers, and video games.  The old pre-digital era of rotary phones; telephone operators; paper maps; newspapers as a main source of news, non-remote TV's, terrestrial radio; Kodak cameras, fotomats, encyclopedias, typewriters, cassette players and mimeograph machines, seems soooo long ago!
Back-in-the-day, there was no Facebook, Instagram, Twitter, Pinterest; no social media existed; communication was just personal and easy.
Take a journey down memory lane with us, experience a heartwarming flashback of yesteryears that you will always hold near and dear. Oh yes, those were the good days…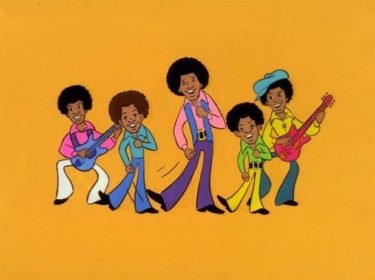 Saturday Morning TV:
Cartoons like The Jetsons, Archie, The Jackson 5ive, Casper the Friendly Ghost
Abbott & Costello
The Bowery Boys
The Lone Ranger
Sky King
Fury
Roy Rogers
And of course…Soul Train and American Bandstand (which we'd watch to make fun of the dancers)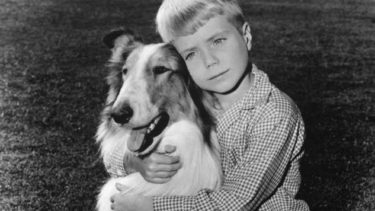 Sunday Night TV:
The Ed Sullivan Show
The Wonderful World of Disney
Lassie
The FBI
Flipper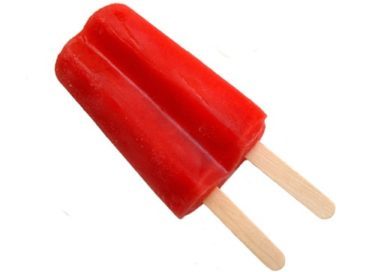 Summertime:
Ice Pops with two sticks that you'd split and share with a friend
Catching fireflies in a jar at dusk
The sound of crickets
Climbing trees
Drinking Kool-Aid, Fanta, Nehi, Hi-C, RC colas, Vernors, Tab (our parents drank this)
Giving a friend a ride on the handlebars of your bike
Spinning around and around until you got dizzy and fell to the ground laughing
Mr. Softee or Good Humor truck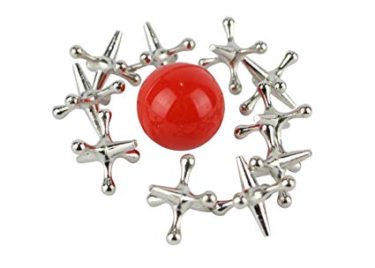 Playing Games:
Hide-and-Seek
Simon Says
Red, Light, Green Light
Walking around in a circle singing Ring Around the Rosie
Patty Cake
Hopscotch
Ringolevio
Jacks
Take One Giant Step, Mother May I?
Tag
Eenie, Meenie, Minie, Moe, a rhyme to determine who's it
Twirling a Hula Hoop
Dodge Ball
Spinning a Yo-Yo
Pin-the-Tail-on-the-Donkey
Hide and Go Get It
Freeze Tag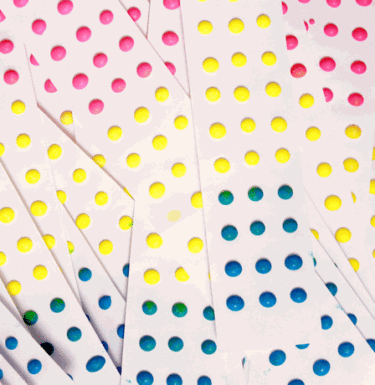 Candy:
Chuckles
Candy necklace
Malted milk balls
Charleston Chew
Pixy Stix (candy powdered-filled straws)
Button candy on white paper strips
Bazooka gum
Jawbreakers
Now and Later
Charms Blow Pops
Good & Plenty
Squirrel Nut Zippers
Lemonhead
Boston Baked Beans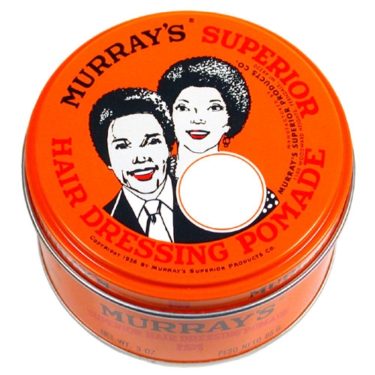 Hair pomade:
Dixie Peach
Afro Sheen
Murray's Superior Hair Dressing Pomade
Royal Crown
VO5
Dax Hair Pomade
Posner's Bergamot
Duke Hair Pomade
Sulfur 8
Blue Magic Hair Dress
Perfumes & Cologne:
Shalimar
Charlie
Avon
Pierre Cardin
Jean Nate
Halston
Canoe
English Leather
Hai Karate
Brut
Old Spice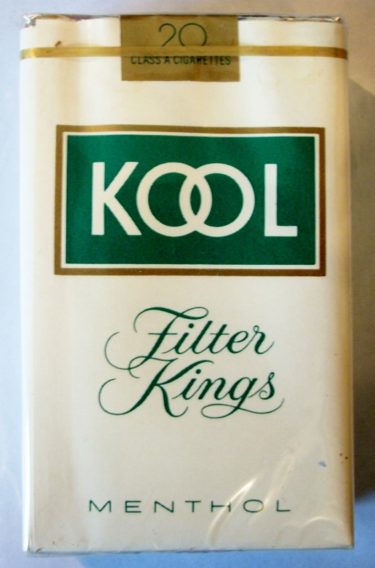 Cigarettes and remember cigarette vending machines?
Viceroys
Pall Mall
Chesterfield
Lucky Strike
Marlboro
Newport
True
Camel
Winston
Parliament
Kool
Tareyton
Kent
L&M
Underage drinking:
Yago Sangria
Boone's Farm Wine
Maddog wine
Thunderbird
40's (beer)
Ripple (wine)
Champale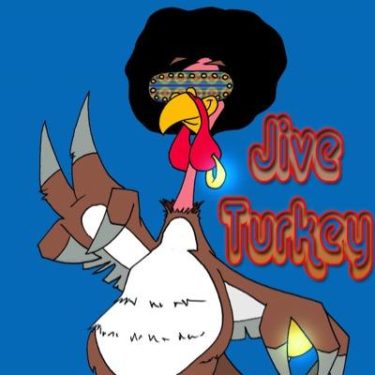 Slang Terms:
Can you dig it?
Jive turkey
Give me some skin or give me five
Psyche!
Yo' mama
Honkie
Say what?
Right on!
Groovy
Outta sight
Sucka
Sho' you right
Solid
Uptight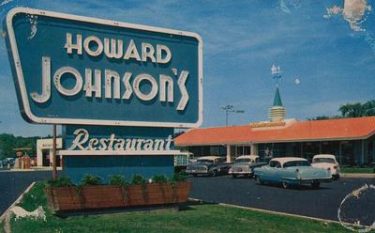 Restaurants:
Horn & Hardart
Chock full o' Nuts
Howard Johnson's
Wetson's
Roy Roger's Fried Chicken
Stouffer's Restaurant
Woolworth food counter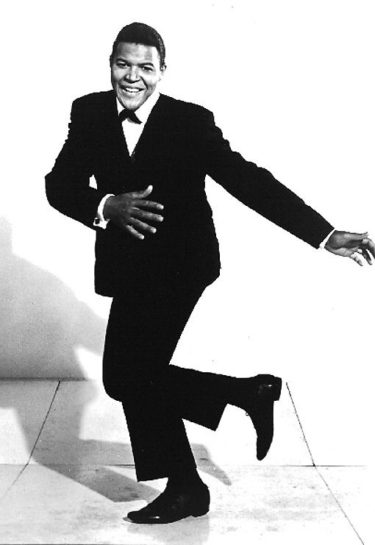 Dances:
The Twist
Mash Potato
The Wobble (the old school one)
The Skate; The Latin Skate
The Hitch Hiker
The Swim
The Watusi
The Boogaloo
The Chicken
The Jerk
The Monkey
The Tighten Up
The Hustle
The Pony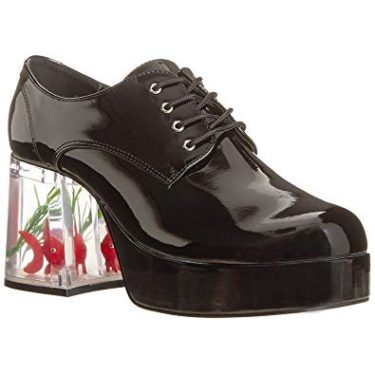 Fashion:
For men, colorful knit cardigans and alligator shoes
Anything tie-dyed
Dashikis
Bathing caps
Girdles
Slips
Long line bras
Hot pants with thigh high boots
Maxi's
Mini's
Leisure suits
Wide-brimmed hats for men
Rabbit fur
Big Apple hats
Turbans for women
Bell bottoms
Gold teeth
Leather coats, vests, pants
Headbands
Fork bracelets
Mood rings
Platform shoes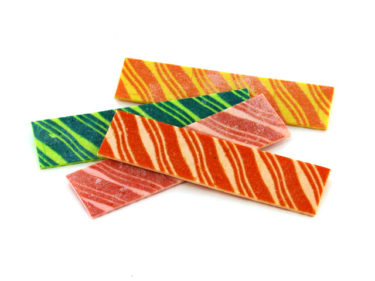 Drugstore Buys:
Noxema
Pond's Cold Cream
Jergen's lotion
Contac decongestant capsules
St. Joseph's children's aspirin
Stripe toothpaste
Fruit Stripe gum
Prell shampoo
Sanitary belt
Excedrin
Cocoa Butter Lotion
Baby Powder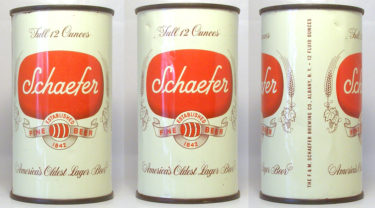 Beer:
Rheingold Beer
Schaefer
Beck's
Miller High Life
Schlitz
Blatz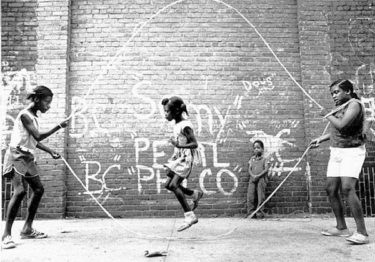 Miscellaneous:
Tang instant breakfast drink ("the astronaut's drink")
Giving someone "cooties"
Penny candy
The feeling of being picked last for a team
Water balloons
Transistor radios
A party line
Soul Train Scramble Board
Snap on rollers and those pink sponge ones that inadvertently yanked your hair out
Drive-in movies
Hop-Scotch, Double Dutch, Double Orange
Carbon paper
Cereal and Cracker Jack boxes with cool prizes inside
Five and dime stores
Slow dancing in a red or blue lit basement
Your Television Set going off at midnight, then the Star Spangled Banner would play while the American Flag fluttered in the wind